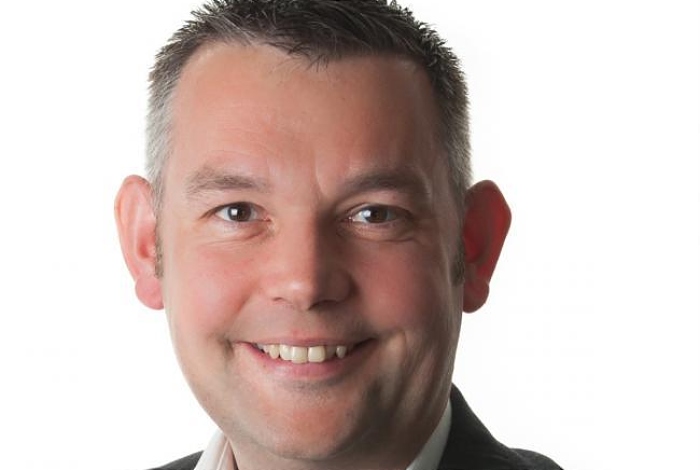 Councils have handed over £2.9 million to help health services run smoothly in mid and south Cheshire this winter, writes Stephen Topping.
NHS Vale Royal and South Cheshire clinical commissioning groups (CCGs), the bodies which buy healthcare in the area, have received the cash as part of a £240 million pot made available by the Government in October for adult social care services.
The CCGs will use the cash to help reduce delayed transfers of care – commonly known as 'bedblocking', which is a key cause of lengthy hospital delays.
The money will also be focused on improving weekend discharges, speeding up assessments and keeping Leighton Hospital's 'winter ward' open until the end of March 2019 to improve capacity.
Dr Jonathan Griffiths, GP at Swanlow Medical Centre in Winsford, is chairman of NHS Vale Royal CCG.
"This winter plan is about the NHS and local authorities working together to provide the right care for people when they need it this winter," he said.
"We'll see more support for health services in our communities – meaning people shouldn't be sent to hospital unless they absolutely need to be.
"This plan also means the 'winter ward' at Leighton hospital will be open for longer to provide that specialist care if needed."
The additional funds have been added to the Winter Plan, which local NHS bodies submitted to national regulators back in April following last year's significant pressure.
Cheshire East Council has passed on £1,450,638 for the winter plans, while Cheshire West and Chester Council has handed over £1,467,219.
A report issued at Thursday's governing body meeting for the two CCGs said that services which make up the winter plan should be running 'prior to Christmas'.
Leighton Hospital bosses said the A&E unit had record-breaking levels of demand last winter, and the hospital has failed to meet the national four-hour waiting time target for A&E in every month since August 2017.
Cheshire residents can help relieve pressure on the local NHS system through 'self care'.
This is about knowing what to do to help develop, protect, maintain and improve your health, wellbeing and overall wellness.
Tips include:
knowing how to be prepared to tackle minor conditions as soon as they start to develop with the help of over-the-counter medicines
knowing how long conditions can take to go away,
using local pharmacists and NHS 111 for help and advice, without the need for an appointment
For more information visit valeroyalccg.nhs.uk/self-care/self-care