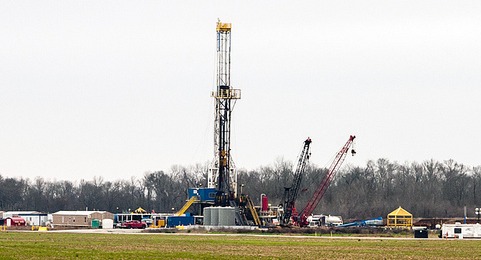 Nantwich Mayor and town councillor David Marren has joined 800 others across the UK to fight a Government bid to make easier planning regulations for fracking companies.
Under the proposals, fracking firms wishing to carry out exploratory drilling in areas of Cheshire will not have to obtain planning permission from local authorities.
An open letter signed by Cllr Marren has called for the withdrawal of the proposals which if passed would treat exploratory drilling by fracking companies as "permitted development".
Councillors say fracking companies should have to respect the rights of communities to make decisions on shale gas activities through the local planning system.
The government is proposing that exploratory drilling for shale gas should be granted planning permission through a "permitted development right".
Cllr Marren, also a Cheshire East Council councillor, said: "It is essential local people should have the final say over exploratory drilling by fracking companies in our community.
"After all, from road congestion to environmental impacts, to policing costs – councils are the ones who have to deal with the consequences of fracking – they should have a say in whether it goes ahead.
"It is councils who are best placed to make informed decisions on planning, and to represent communities' needs and interests.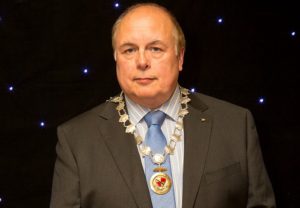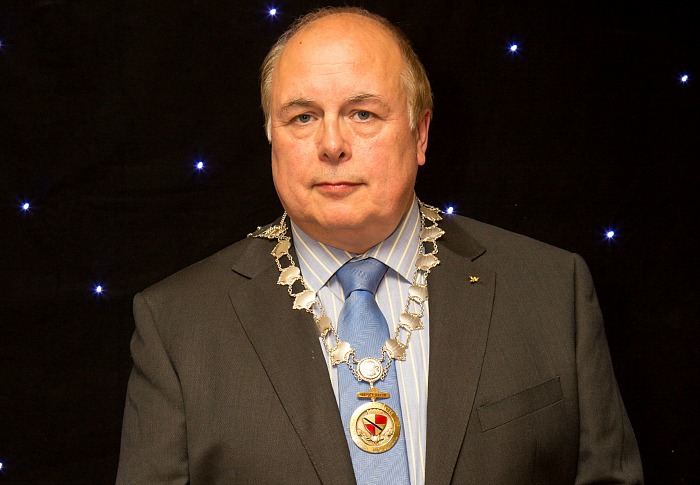 "The permitted development proposal is an affront to local democracy and risks industrialising large sections of countryside with a hugely unpopular industry that brings noise, pollution and community division.
"We shouldn't be changing the planning system to facilitate fracking, but instead supporting climate and community friendly energy sources."
The government consultation closed on October 25 and has prompted hundreds of councillors to express concern.
The letter has been sent to the Secretaries of State for Housing, Communities and Local Government, and Business, Energy and Industrial Strategy, James Brokenshire MP and Greg Clark MP.
It has also been signed by MPs, Parish Councillors, and London Assembly Members.
Caroline Jones, Friends of the Earth Campaigner, added: "It's absurd that planning rules originally designed for minor home improvements, like putting up a garden shed, could now be used for major drilling infrastructure.
"Our countryside and our climate are at serious risk if the government pushes ahead with these plans. We need to be moving away from fossil fuels, not make it easier for companies to dig up more."
More than 300,000 people have signed petitions against the proposals and 20 organisations, including the RSPB and CPRE, say opening the door to fracking companies risks impacting on local democracy, the countryside and climate change.