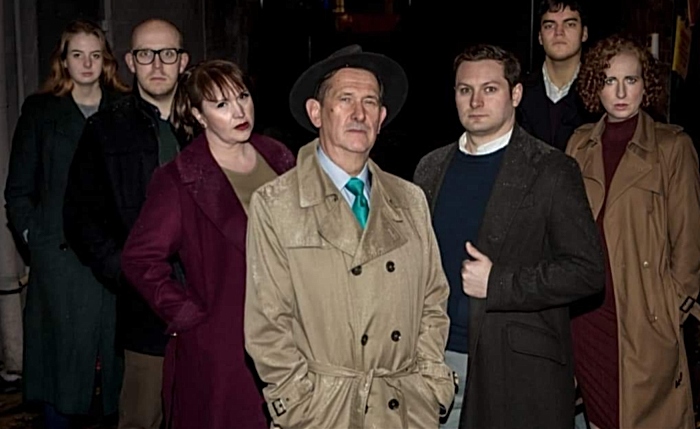 Nantwich Players are to stage more of their unique "one act" plays this month as part of the 'Winter Mini Season'.
Two contrasting plays in February promise to provide a fun, interesting and diverse evening of entertainment at their Love Lane theatre in Nantwich.
The double feature of Albert, by Richard Harris, and Edgar and Annabel, by Sam Holcroft, will be performed February 22 to 24 each evening.
A Nantwich Players spokesperson said: "We really are looking to the future and trying to bring innovative and challenging projects to the theatre, for both the actors and audience alike.
"We think this mix of classic humour offset with a modern and very 'On Point' piece will be a great evening of entertainment."
Albert is a one act comedy which will have audiences engaged from the moment it begins.
This comedy provides a laugh a minute performance about the confusion that arises across the language barrier.
Edgar and Annabel is a dystopian fable about a group of freedom fighters attempting to stand up to a repressive regime, while being continuously subjected to surveillance.
The play explores the complex relationship that undercover agents, and actors, have with their allotted roles.
(This play contains the use of strong language and Adult themes)
Performances start at 7.45pm, tickets are £7 and are currently available by calling 01270 600727 or online at www.nantwichtowncouncil.gov.uk
(Pic, above, cast of Edgar and Annabel are Ruth Cummings, Chris Richards, Adam Goode, Chris Fisher, Sian Weedon, Colin Johnston and Bethany Froud)