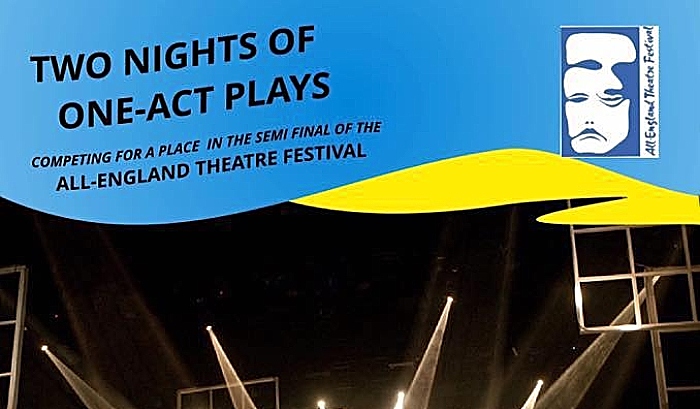 The Cheshire Drama Festival for one-act plays is coming to Nantwich Players theatre on Love lane next month.
It is part of the All England Theatre Festival and the winner of Cheshire will proceed to the northern finals, where they get the chance to compete for the national finals in June.
There are six teams, including two from Nantwich Players, performing on March 30 and 31 for Guild of Drama Adjudicator (GoDA) Mike Kaiser.
The new festival was started by GoDA members Bev Clark by myself and Sue Doherty.
Bev said: "We felt Cheshire was not represented at national level – we still need local support.
"We are looking to find sponsors who can help put us on the map.
"We will present six awards and would love organisations or individuals to put their names to one or help us produce an excellent program."
The festival is affiliated to All England Theatre Festival and National Drama Festival.
Teams taking part in Nantwich will be Bus Stop Productions part of Wirral's award winning company – Hand in Hand Theatre; two teams from Nantwich Players; Neston Players; Broughton (BADG); and Don't talk About Us – a new group from Chester.
Tickets will be available from www.nantwichtowncouncil.co.uk, all details online at www.nantwichplayers.com
Potential supporters and sponsors can contact Bev Clark, chairperson of Cheshire Drama Festival, on [email protected]
More details can be found on social media channels @cheshiredramaf1 and Facebook page cheshiredramafestival