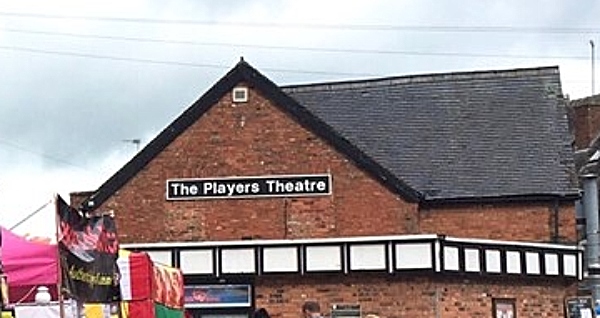 This season, The Nantwich Players Youth Theatre presents The Crucible, writes Claire Faulkner.
Written by Arthur Miller, the play tells the story of the Salem witch trials, that took place in Massachusetts in the 17th century.
With themes of deceit, jealousy, persecution and religion, The Crucible is often a challenging play to perform, and credit should be given to members of the Youth Theatre and the production team for taking on such a project.
Directed by Anne-Marie Scragg, the large cast aged between 12 and 18 did a remarkable job and should all be commended for their hard work.
I enjoyed watching this production, especially the interaction between John Proctor played by Felix Piasecki and Abigail Williams played by Orlanda Jones.
The Reverend John Hale was played by Matthew Medovnikov and Elizabeth Proctor was played by Holly Torr.
The cast handled the story well, and this production reminds anyone who watches it that the lives of ordinary people can be destroyed by lies, envy and fear.
The set and lighting design (as always at The Players) was brilliant.
Atmospheric and dark, the woodland design framed the production perfectly.
A well developed production, well done to all involved.
The Crucible is on at The Players Theatre until March 23.
More details visit www.nantwichplayers.com