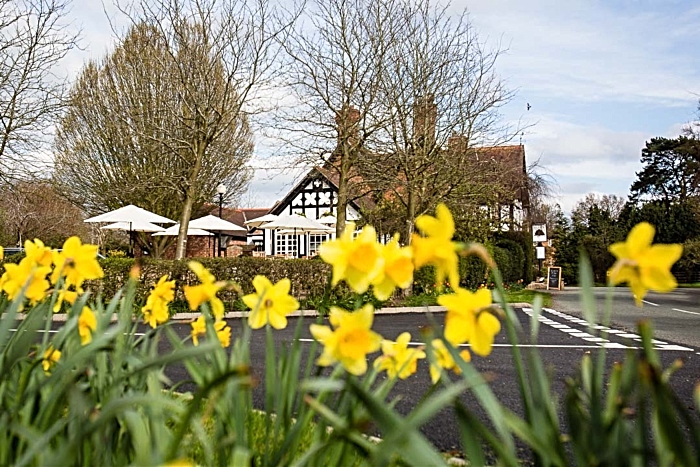 Bunbury pub The Yew Tree has launched its new Countryside Walking Guide.
The Yew Tree, in the picturesque village of Bunbury, near Nantwich, unveiled the new guide to punters who visited over the Easter weekend.
The guide includes three suggested routes around the area which takes in Beeston Castle, Bunbury Locks, Peckforton and other scenic, wildlife-rich sites.
Gary Kidd, new general manager at The Yew Tree, said: "We can't wait to launch our new walking guide, which will give our customers plenty of inspiration for exploring the beautiful Cheshire countryside on our doorstep.
"Spring is the perfect time for a rural stroll, with the days getting longer and the weather warming up, although our walking routes can be enjoyed at any time of the year!"
The guide features three simple, colour-coded routes that range from a two-and-a-half mile easy stroll to a moderate walk of almost six miles, suitable for all ages.
"Free parking is available at the pub," added Gary.
"And we'll be here to welcome walkers after they've 'walked up' an appetite and a thirst.
"We're dog-friendly too, so our customers' canine companions can rest their paws after working off energy sniffing out the local flora and fauna."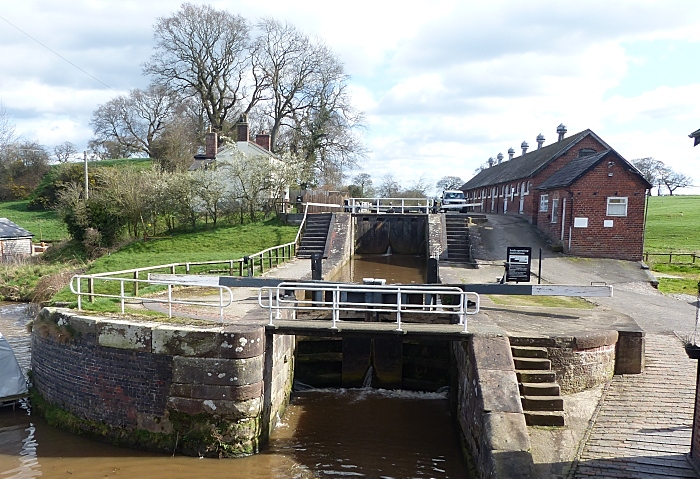 The shortest of the three routes, 'Bunbury Mill and Village', offers a pleasant stroll through fields to beautifully-restored Bunbury Mill, a working watermill.
The route then returns to The Yew Tree via the village's historic church and pretty cottages.
The second route, 'Bunbury Mill and the Shropshire Union Canal', provides an enjoyable walk through farmland.Much of this route is on country lanes, and it also takes in two watermills.
Along the way walkers can admire the canal architecture and explore Bunbury village.
The longest route, 'Beeston Castle', is a five and three-quarter-mile field walk to the pretty village of Beeston, with views of Peckforton and Beeston Castles (and a chance to visit the latter).The route returns via Bunbury village and church.
Gary added: "The walks are ideal for keen walkers and novices alike, and are also perfect for walking groups and families – there's something for everyone.
"And if people have difficulty choosing which one to do, they can always return again and again to complete all three!"
Now owned by the Chester Race Company, The Yew Tree recently launched its new menu.Running the kitchen is head chef Ben Ackland, and The Yew Tree's interior has also undergone a makeover.
To find out more about The Yew Tree's Countryside Walking Guide or to book a table at the pub, visit www.bunburyyewtree.co.uk or call 01829 304384.