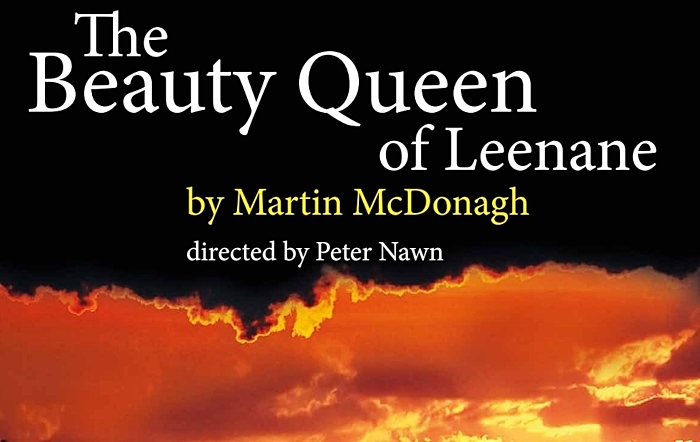 Nantwich Players are continuing their season with their latest production – "The Beauty Queen of Leenane" – by Martin McDonagh.
In a small house in the mountains of Ireland, a lonely spinster locks horns with her house-bound, manipulative mother in a rage-filled battle of wills.
Penned by Ireland's most important contemporary playwright Martin McDonagh's (The Pillowman, The Cripple of Inishmaan), The Beauty Queen of Leenane is a subversive thriller that takes audiences through the twists and turns of the ultimate dysfunctional relationship.
Twenty years ago, Pato Dooley thought of Maureen Folan as the beauty queen of Leenane.
He never quite stopped thinking so.
In reality, Maureen is a bitter spinster, stuck caring for a spiteful mother in a house they have made into a prison for each other.
When Pato returns to Leenane, Maureen sees a twinkle of hope for a life with more love in it.
But one thing remains in her way, pulls her down, and sits in a rocking chair plaguing her heart out.
In his first published work, master tragedian McDonagh proves when cruelty is met with cruelty, all promises of civility are forfeit and reveals just what can happen when family ties go too far…way too far.
The production runs at Nantwich Players Love Lane theatre from Friday May 10 to Saturday May 18, 7.45pm start.
Tickets are £9 and are now available on 01270 600727 or online booking www.nantwichtowncouncil.gov.uk
(£1 per ticket NTC booking fee applies for internet bookings)