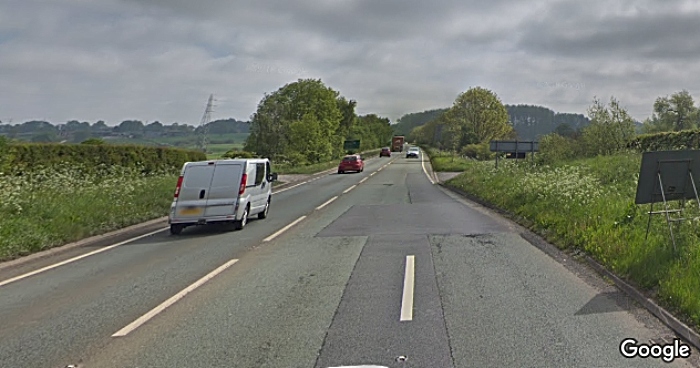 Council chiefs have been given the all-clear to take all action necessary to buy the land needed for two major roadbuilding projects, including the A500 dualling.
Cheshire East Council's cabinet agreed that compulsory purchase powers could be used for the A500 dualling scheme near Crewe as well as the Middlewich eastern bypass.
CEC says there are six land owners affected by the A500 project between junction 16 of the M6 and the Mere Moss roundabout – including the Duchy of Lancaster.
There are another eight owners and occupiers who will be affected by the Middlewich eastern bypass.
The local authority will work to acquire land for both schemes by negotiation first and must be able to demonstrate it has done so at any future public inquiries before it can obtain land by a compulsory purchase order – which is seen as a last resort.
Land acquisitions must be in place before the Government releases funding for the projects.
The Department for Transport is set to contribute £55.1 million towards the £68.7 million cost of the A500 dualling project, plus £46.78 million of the £58.48 million cost of the Middlewich eastern bypass.
The remainder of the costs will be met by developer contributions and CEC's ring-fenced capital funding.
(pic by Google street view)