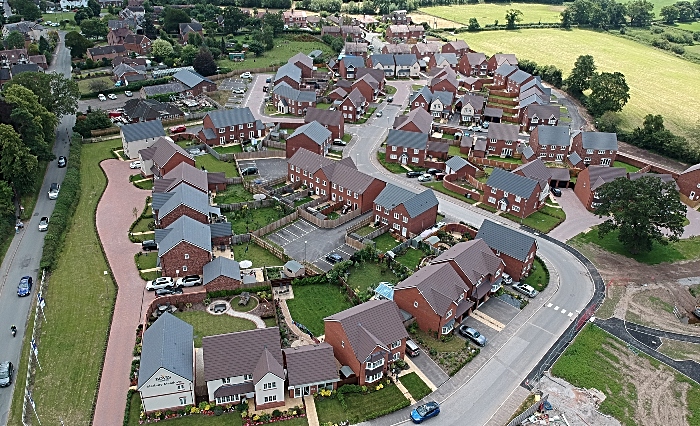 Sponsored feature
Purchasing a home is a big investment and if someone takes advantage of you, they can get away with a lot of money and even repossess your home.
Luckily some laws prevent unscrupulous lenders from taking advantage of unsuspecting consumers.
You cannot eliminate this risk completely but with consumer protection, the odds are better.
While this all sounds good, there is a catch: consumers must be able to afford to take the home loan and provide documentation to prove that they can repay it.
1. Clear Disclosures
Other than analyzing your finances, lenders are required to educate you on how the loan works. This is through a loan estimate which is provided after you apply for the loan.
This document clearly explains:
• How much the monthly payments you will be making are
• The loan interest rate
• Whether your payments can change or not
• Tax and insurance estimations
• Closing costs
Loan estimates are pretty standard and you can get several from different lenders to compare their offers just like you can compare mortgage rates.
Consumers also have the right to:
• Shop for different loans and compare the rates of different mortgage lenders and brokers
• Know which fees are refundable
• Know the cancellation procedures for the mortgage loan
• With a mortgage broker inquire and have them explain what services they will be providing
• Know how much of the mortgage broker fees will be paid by you and the lender
• Ask about any loan terms that you don't understand or that need further clarification
• Be informed why your loan application was denied
2. The ability of the borrower to repay the loan
Before the financial crisis, it was easy to get a loan. Lenders let borrowers take mortgage debt without necessarily verifying whether or not the borrower had enough income and assets to repay it.
In many of these cases the borrowers defaulted.
Today, as a borrower, you must verify that you can repay the loan if it is granted.
Federal law protects every homebuyer looking for a mortgage loan against discrimination based on race, color, national origin, religion, sex, marital status, age, receipt of government aid funds, family status (having kids under the age of 18), disability or exercising your rights under consumer credit protection legislation.
While dealing with you, lenders may not take any of these factors into account.
If you qualify under specific criteria they can offer 'qualified' home loans. These mortgages offer legal protection in case you cannot pay off your loans.
This is not the only way lenders can evaluate your repayment capability. It is however favored because it offers the most protection.
Buying a home is a complex and involved transaction that needs professional assistance.
Always get the advice of a lawyer before signing any documents. Read the fine prints in any mortgage you are considering and make sure you understand everything.
Mortgage laws exist to protect you from losing your home, but you must ensure you sign a mortgage contract whose conditions you can meet.