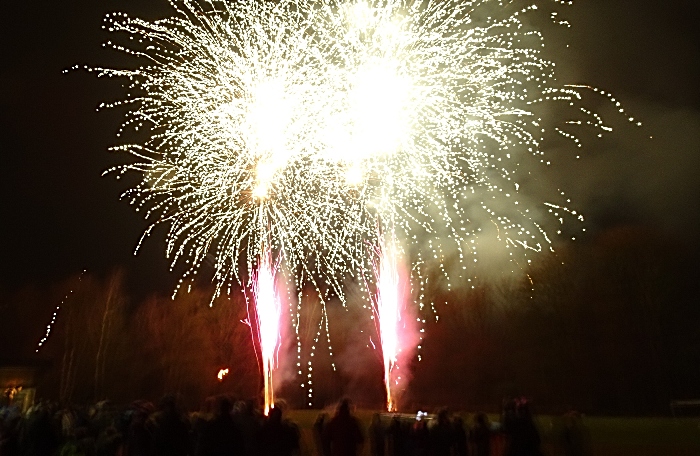 Highfields Academy hosted their 3rd annual 'Chinese New Year Fireworks' event at their school on Cumberland Avenue in Nantwich, writes Jonathan White.
In the school hall there were numerous games including Rat Alley, Chinese Fortune, Lucky Chopsticks, Wheel of Fortune, and Guess the name of the favourite firework, plus a Crafts corner, tombola and prize raffle, along with refreshments.
There was also an impressive 'Kung Hei Fat Choi!' (Happy New Year!) wall display featuring Chinese zodiac animals and hanging sets of Chinese lanterns.
In the playground there was a Cheshire Fire & Rescue (Nantwich) fire engine that visitors could see and discover.
Fire Cadets are raising money for the Nepal School Project 2020 which will raise over £70,000 for a project to build classrooms in the Solukhumbu District in the Sagarmatha Zone of North-Eastern Nepal.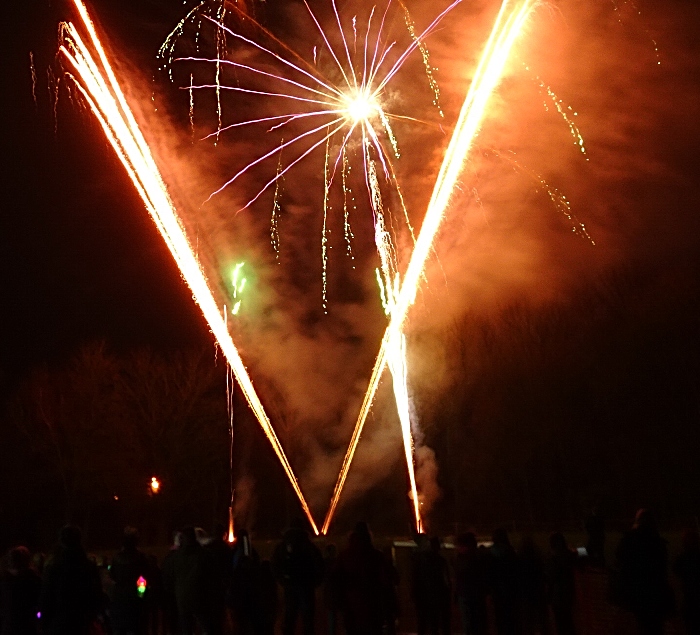 Hannah, aged 7, won the opportunity to start the fireworks.
She enthusiastically led the crowd in a ten-second countdown to pressing the start button for a dazzling ten-minute display.
The weather stayed dry and the fireworks and music system were supplied and choreographed by Blitz Fireworks of Crewe.
Proceeds from the event will go to Highfields Academy.
The Chinese calendar attaches different animals from the zodiac to each lunar year in a cycle of 12 years. 2020 will be the Year of the Rat.
(Images courtesy of Jonathan White)