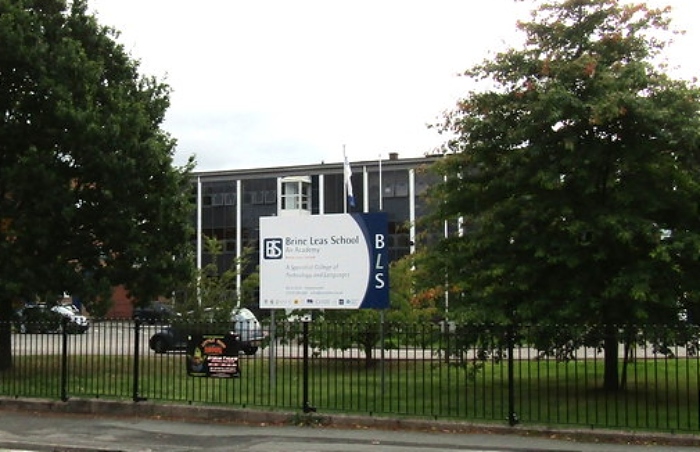 A Nantiwch sixth form has been closed due to staff shortages after teachers who returned from ski trip in Italy were told to self-quarantine over Coronavirus fears.
It's believed up to 12 teachers and 100 students who were on the week-long trip to Folgaria in Northern Italy have been told to stay at home for 14 days.
The ski resort is not in the specified controlled area in Italy where there are fears of a large outbreak of the virus which has killed thousands around the globe.
A number of parents have told us pupils were today advised to stay at home, and it's believed the school is awaiting further updates and advice from Public Health England.
The school party travelled out to Folgaria on Saturday at the start of half-term and they arrived home late on Friday (February 21).
One parent of a student who was on the trip said: "We've had phone calls from the school today advising us pupils on the trip should stay at home and self-quarantine.
"They said they would update us later today."
Dr Matt Tyrer, acting director of public health at Cheshire East Council, said: "We are in regular contact with Public Health England to ensure that the very latest guidance for returning travellers is implemented, as the situation continues to develop.
"We are liaising closely with Brine Leas School and Sandbach High School to offer appropriate support and guidance to ensure the safety of pupils, staff and the public.
"The schools have sent home those staff and pupils who have just returned from trips to Italy as a precautionary measure. However, it should be noted the trips did not visit an area specified as a controlled area by the Italian government.
"We would stress that there are currently no cases of Covid-19 (Coronavirus) identified in Cheshire East.
"Prevention is always better than cure, so, as with the flu virus, the most effective way for people to protect themselves from Covid-19 is to adopt good respiratory and hand hygiene to prevent the risk of infection and a 'catch it, bin it, kill it' approach to coughs and sneezes. As the situation develops guidance is updated daily."
According to the BBC, Italy has the largest number of cases in Europe, 231, and announced a series of drastic measures over the weekend to try to contain the outbreak.
In the regions of Lombardy and Veneto, a lock-down is in place in several small towns. For the next two weeks, 50,000 residents will not be able to leave without special permission.
A number of top-flight football matches will be played in empty stadiums next weekend.
Seven people have died.
For the latest information for the public, including returning travellers, visit:
https://www.gov.uk/guidance/wuhan-novel-coronavirus-information-for-the-public