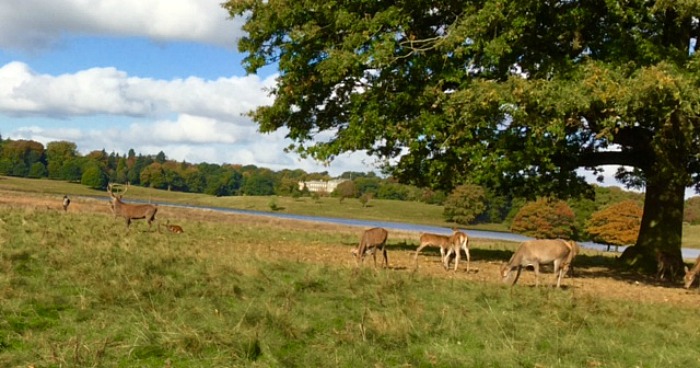 Tatton Park has been closed by Cheshire East Council amid the growing Coronavirus crisis.
They made the decision after visitors to continued to flock to the site, which meant "social distancing" guidelines could not be guaranteed.
A spokesperson said: "We have taken the decision to close Tatton Park today (Sunday 22 March) to protect visitors and staff from the risk of Covid-19/coronavirus.
"The park could not guarantee maintaining a safe service for staff and visitors with the anticipated visitor numbers expected, alongside the need for everyone to follow social distancing safety guidelines.
"The closure will be reviewed regularly."
Meanwhile, Pride in the Park summer event in Crewe has been postponed until September due to the impact of Coronavirus.
The event was due to be held at Queens Park in Crewe on Saturday June 20.
It has now been postponed in light of the government's advice on mass gatherings of more than 500 people.
Pride in the Park is in its third year, having been held for the first time at Tatton Park in 2018.
The event will now happen on Saturday September 12 from 1-7pm.
Cllr Jill Rhodes, Cheshire East Council cabinet member for public health and corporate services, said: "It is a great shame to be postponing Pride this summer, though I would like to be very clear in saying that this is a postponement and not a cancellation.
"Our number one priority now is to contain Coronavirus and do whatever is necessary to keep Cheshire East residents safe. There can be no greater priority for this council at this very challenging time.
"I know that a lot of hard work has already gone into preparing for this year's Pride event and that hard work will not be wasted.
"Clearly though, our priorities lie elsewhere at this moment and we hope that everyone who was planning on attending Pride in June will understand.
"We simply ask that for now all residents follow the advice on the NHS website and stay safe."