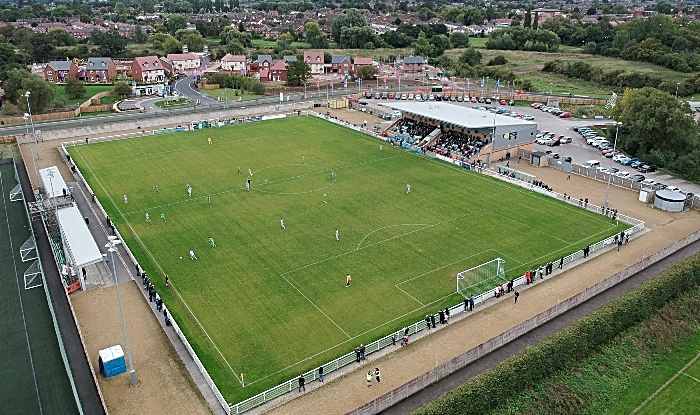 Nantwich Town FC historian Michael Chatwin is compiling a new book on the football club in aid of NHS Charities, writes Jonathan White.
The book will include all the club's results back to its formation in 1884.
There will also be an A to Z of all first team players who have turned out for the Dabbers, as well as a page for each season's results and scorers.
From Abadaki to Zidek, more than 2,000 players have played for the club over the 136 years.
So Michael is calling on former Nantwich players and their relatives/descendants to contribute and check their entry.
If you can help, please send an email to Michael via [email protected] so records can be as accurate as possible.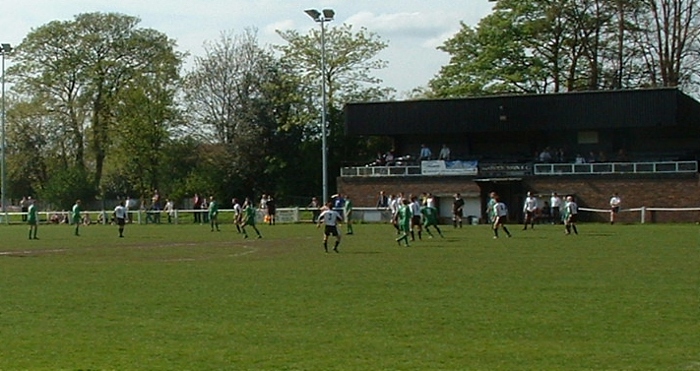 Michael said: "A number of former players have already been in contact through the RetroDabbers Facebook page and it would be great to hear from others.
"I'm hoping the book will be a record of everyone who has turned out for the club and proceeds will go to NHS and Care Worker charities."
RetroDabbers recalls the players and re-lives the memories of Nantwich Town FC.
For further information search RetroDabbers on Facebook, or click https://www.facebook.com/Retro-Dabbers-2034216536671795/
(images courtesy of Michael Chatwin and Jonathan White)