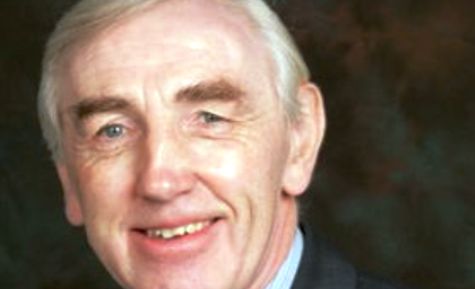 Dear Editor,
On behalf of 'Putting Crewe First' I have been campaigning for several weeks to retain walk-ins to Leighton Hospital.
Of those local people who use the A&E, around 65% are walk-ins.
I have asked three of our local Councils to object most strongly.
The Crewe Town Council and the Cheshire East Council, both Labour led, both declined to object.
Amazingly, at the Cheshire East Cabinet Meeting, a Labour Cabinet member read out a statement in support of this major reduction in the A&E service, which, sadly, will lead to local residents
dying unnecessarily.
Here we have two local Labour-led councils not objecting to a Tory Government, cutting a much used and loved NHS service.
This is truly staggering.What on earth is going on?
The local Labour Party has ceased to oppose the Tories…… even when the Tories are making big cuts to the NHS.
By contrast when I asked the council on which I sit, the Minshull Vernon and District Parish Council to object they did so unanimously, with just one abstention.
Those objections have now been made to the Government, the NHS, local MPs etc.
We now await their replies.
I urge local residents to also object before this vital service is removed by the end of November.
Yours faithfully,
Cllr Brian Silvester
Leader
Putting Crewe First