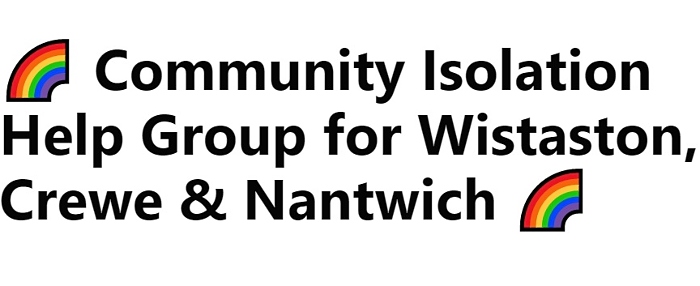 Kind-hearted Wistaston resident Nadiah Mckeown is supporting vulnerable members of the community during the ongoing Coronavirus pandemic, writes Jonathan White.
Nadiah set up a Facebook group as an isolation help group in March last year prior to the first national lockdown.
She took in donations of food and other essential items to her home address, distributed her contact details so people in need could contact her and setup a JustGiving page to raise money to help buy essential items.
Her Facebook group has again come to the fore during the current lockdown and has more than 3,000 members.
Charities who need donations or volunteers, support groups, playgroups and school hosting events, and employers looking to fill positions are all welcome to post on the group.
Anyone who knows local places of interest, family fun days or even hacks & tips are also encouraged to post on the group.
Nadiah said: "Anyone needing help or advice can post on the group, as someone in the group may be able to point them in the right direction in receiving help, support or advice.
"I am trying to organise a local gym to host daily/weekly classes on the group suitable for any age; plus a weekly Zoom chat for all to join, and videos of people's walks, runs, cycle rides for those who are stuck at home.
"I am open to suggestions if anyone wants to host a daily session within the group whether it's exercise, baking, crafts or music."
To join the group please search 'Community Isolation Help Group for Wistaston, Crewe & Nantwich' group on Facebook or click: https://www.facebook.com/groups/526591208261751/
If anyone you know needs help with shopping, message Nadiah privately through Facebook or call her on 07788726356.