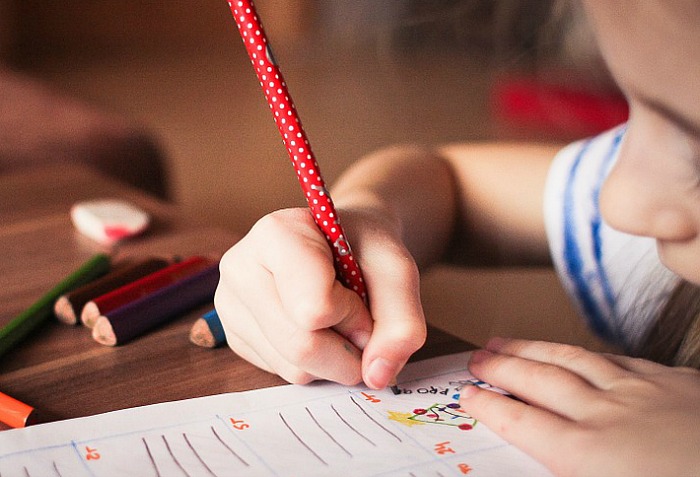 There is "no evidence" primary school children are "silent spreaders" of Covid-19, says Cheshire East Council's leader
Cllr Sam Corcoran, who made the comment, has also repeated criticism of the government's NHS Test & Trace service.
Speaking on his daily Twitter video update on the borough's fight against coronavirus, he said: "Perceptions over Covid-19 can vary.
"If we had had a properly functioning national test-trace system, then we would know a lot more about how and where the virus spreads.
"There have been recurrent rumours of young children being silent spreaders of the disease, infecting others without showing symptoms themselves.
"I have seen no evidence to support this.
"Indeed, I have seen good evidence through case studies that transmission between primary school pupils is rare.
"There is also a body of statistical evidence. This is of less weight than a proper case study, but can be persuasive.
"For example, the numbers of infections in those aged 0-9 has been consistently the lowest of any age group.
"Also when schools closed for the Christmas holidays, the infection rate kept rising, and indeed accelerated after Christmas, suggesting that schools were not a significant cause of transmission."
The leader also disputed the idea that the "new variant", first found in Kent, had been transmitted by school-age children.
He said: "When the new variant arrived, there were stories that it affected children more — but this was not supported by the evidence.
"There were more younger people with the new variant, but there were more people overall with the new variant, so the proportion of young people was about the same."