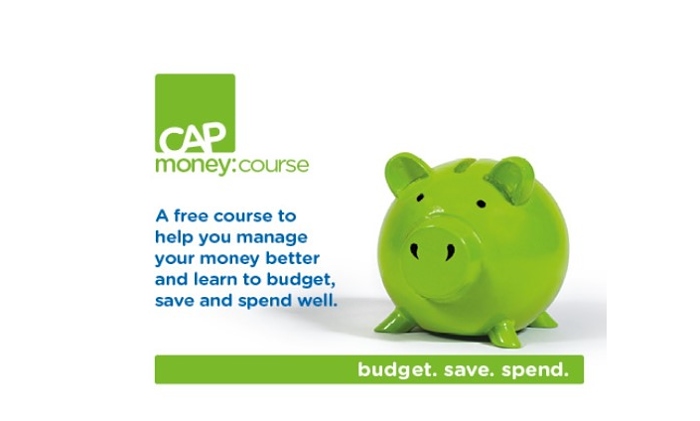 Christians Against Poverty (CAP) based at St Mary's Church in Nantwich is to host money management courses online.
The CAP's next three-week course starts on March 16 and is free to participate.
The course will involve three sessions on March 16, 23 and 30 starting at 10.30am. Each session lasts around 90 minutes.
"It is a simple, yet highly effective money management course that teaches people budgeting skills and a cash-based system that really works," said a CAP spokesman.
"This course will help anyone to get more in control of their finances, so they can save, give and prevent debt."
Anyone interested, can contact Mike Pettman on 07904493118 or email [email protected]