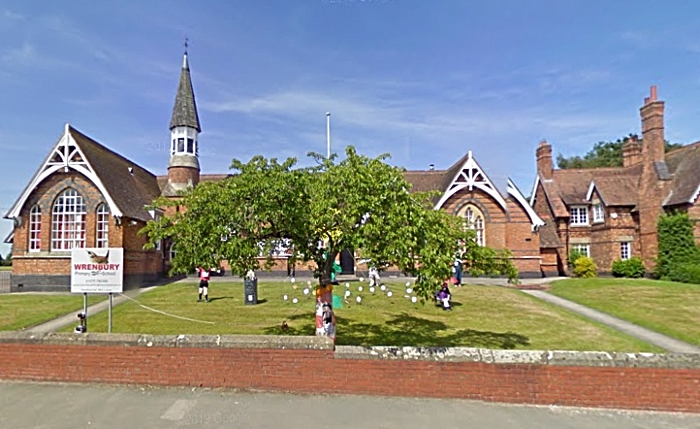 Dear Editor,
I live in Wrenbury and run a travel company – irrelevant to this email in some respects, but also not based on the fact that my industry and many others are in a terrible situation and many people in general are battling, life is tough and all doom and gloom in the news.
But one ray of light for sure has been a certain teacher at Wrenbury Primary School, called Mrs Charlesworth. I am sure there are many others in the school and other schools, without doubt.
Way before Covid, I know this particular teacher to work so hard with children that do need support and push them (like my son when he was there, who battles with dyslexia).
I am now seeing the immense support for my youngest child along with many others who are battling without friendships, working from home and battling anxiety which is very sad to see at nine years old.
I know this teacher is working so hard (even with two of her own) to support her school kids and keep them well, whilst putting herself at risk day in day out. She is going above and beyond from what I can see.
If you are doing any articles where people deserve a massive pat on the back – it is someone like this lady at Wrenbury school.
I see / hear the knocks on the door, deliveries of special books, the phone calls checking in – and her day to day work with videos and storytelling.
Articles like this do us all the world of good, appreciating the people who go unnoticed.
Kind regards,

Jamie Taylor
Sales Director