Post Tagged with: "tips"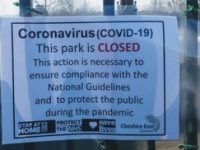 More closures of services and facilities have been enforced today, including household tips, markets and Queens Park IK Crewe.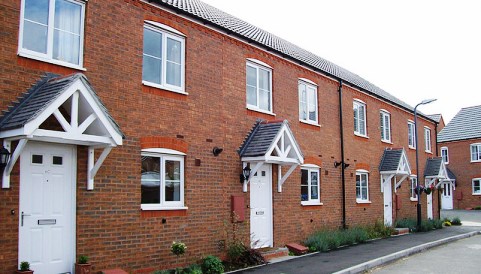 If the thought of refurbishing your home fills you with equal levels of excitement and panic, you are probably in need of some advice and reassurance.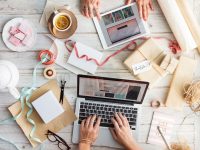 SPONSORED POST
Branding is perhaps one of the most overlooked aspects of running a small business.
Many small companies see themselves as a business, rather than a brand.