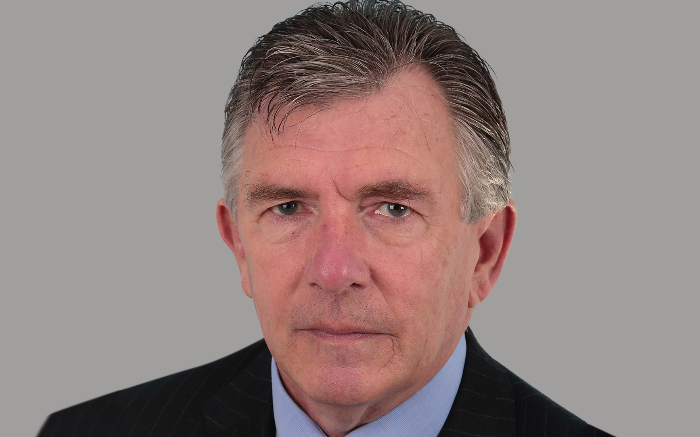 The Secretary of State has backed Cheshire East Council's Local Plan and dismissed a developer's appeal to build 900 homes on a golf course.
The controversial scheme was for a mixed-use development including up to 900 new homes on the former Gorsty Hill golf course, near Crewe.
Today, the Secretary of State for Communities and Local Government backed Cheshire East's position that planning permission be refused for the proposals.
In his decision letter, the Minister gave "significant weight" to the policies of the council's recently adopted Local Plan for the protection of the countryside.
He also found that, via the adoption of the plan, the council is able to demonstrate a five-year supply of housing land.
The decision will boost those who are fighting development bids in Nantwich and other areas of South Cheshire.
The lack of a five-year housing supply has been an important factor in appeals being successful for unplanned development in the borough over recent years.
Cllr Ainsley Arnold (pictured), Cheshire East Council cabinet member for housing and planning, said: "We are absolutely delighted with this decision.
"It is a vindication of our stand against unplanned development.
"The Secretary of State has strongly backed the policies of the recently-adopted Local Plan.
"He has also agreed that the council is now able to demonstrate a five-year supply of housing land through the Local Plan.
"This is a very welcome return to plan-led decision making.
"It is also a ringing endorsement of the council's efforts to put in place a robust, up-to-date Local Plan which gives the people of Cheshire East its best protection against unwelcome unplanned and unsustainable development."