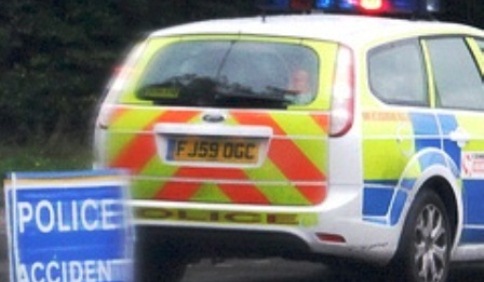 Police are still appealing for witnesses to an accident on Nantwich Road in Wistaston which left a pensioner critically injured.
The 83-year-old pedestrian collided with a cyclist in the cycle lane opposite Ye Olde Manor House, just passed the Tesco Express store.
The 31-year-old cyclist was riding his white bike from Nantwich towards the railway station when the accident happened.
The pedestrian suffered serious head injuries and remains in a critical condition in Leighton Hospital.
PC Paul Burke said: "Nantwich Road is very busy.
"Somebody must have been driving past at the time of the incident.
"We would urge them to get in touch with us so we can find out the exact circumstances to an incident which has resulted in an 83-year-old man being in a critical condition in hospital."
The incident, which occurred at 5.05pm on December 1, happened on the incline in the cycle lane.
Anyone with information should contact PC Paul Burke on 101 quoting incident number 701 of the 1st December 2011.