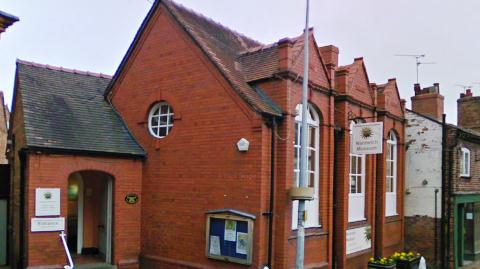 Nantwich Museum has announced a new series of afternoon talks, starting tomorrow (February 22).
The programme includes talks on local history and photography, to complement the current exhibition at the museum by Nantwich Camera Club.
There will also be one on orchids by local expert and author Steve Manning.
It kicks of tomorow (Feb 22) with Liz Chisnell, and a talk on the Knowles Family of Alvaston Hall.
On February 29, Julie Smalley will talk on Past Into Present: Decoding Nantwich's Historic Townscape.
March 7 is Steve Manning, Discovering New World Orchids, and March 14 John and Jean Kay, Simple Steps to Better Photography.
Finally, on March 21 Graham Dodd will deliver his talk, A Cameo of the Six Towns.
Talks start at 3pm at the museum. Tickets can be obtained from the museum and cost £3 per person (Museum Trust Members £2).
Contact Nantwich Museum on [email protected], phone 01270 627104, visit www.nantwichmuseum.org.uk