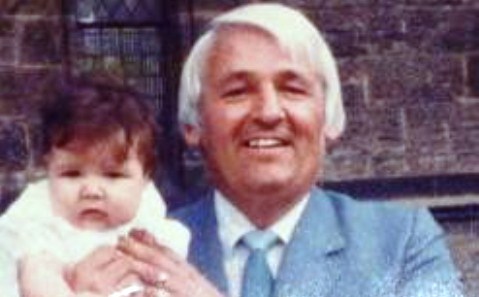 A Reaseheath College worker is organising a fashion extravaganza to raise awareness of the disease which killed her granddad.
Hayley Shatliff-Smith wanted to support the Motor Neurone Disease Association after Terry Shatliff was diagnosed just three days before he died.
The 74-year-old (pictured with Hayley as a baby) had been suffering from back pain for around four months, deteriorating to the point that he was unable to get up stairs.
When he began experiencing difficulty speaking and breathing, he was taken to hospital.
Doctors told the father-of-five and grandfather-of-eight's family of their suspicions he was suffering from motor neurone disease. The official diagnosis did not arrive until just days before his death.
It's a degenerative condition for which there is no cure and only limited treatment.
Hayley, 27, has been supporting the Motor Neurone Disease Association since his death in November 2010.
And her next event in aid of the Cheshire branch of the MNDA, is a fashion show and lunch at High Legh golf club, near Knutsford, on March 22.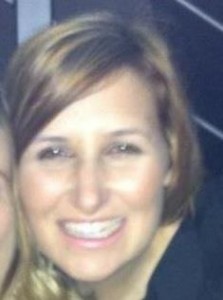 Zumba teacher Hayley, a support worker with autistic children at the Nantwich college, said: "My granddad's death has made me aware not a lot of people know what motor neurone disease is.
"I didn't know what it was until my family's experience of it, so I wanted to do something to raise awareness at the same time as raising some cash to help people living with MND in the local area."
Hayley, from Lymm, has already raised more than £500 in a sponsored walk in Korea during a year teaching English and a ladies' lunch in Cheshire.
The latest venture will see guests enjoy a two-course meal and a catwalk show featuring spring and summer 2012 designs from the Vicki Allen boutique in Hale, Altrincham.
Tickets for the event, which runs 12pm and 3pm, cost £25.
Contact Hayley on 07912 562621.