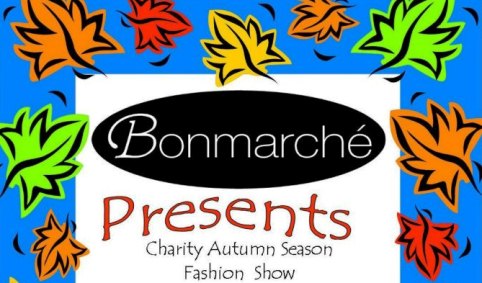 A charity fashion show is being staged in aid of disabled youngsters from Nantwich and Crewe.
Bon Marche, in Crewe, are hosting the event tomorrow (Sept 13) to raise funds for the children's adventure farm trust based in Altrincham.
The farm is used by many Crewe and Nantwich families who take their disabled children there for animal therapy.
The "Autumn Season Fashion Show" will start at 7pm, doors open at 6.30pm, and tickets are just £3.
Tickets for the event, backed by The Cat community radio station, can be bought in store between 9am and 5.30pm tomorrow.
For details contact 01270 215987.