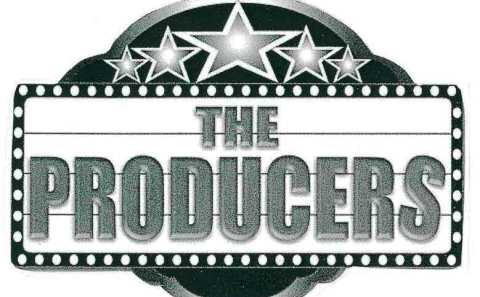 By Claire Faulkner
Curtain Call Productions has once again presented another fantastic show at The Lyceum in Crewe.
"The Producers" tells the story of two Broadway producers, who decide to make money by putting on a musical destined to flop.
And the show had the audience laughing almost immediately.
The skill of the cast was evident through the wonderful acting and the fantastic choreography.
The leads, Joel Montague as Leo Bloom and James Lawton as Max Bialystock, worked incredibly hard and gave everything they had in the performance.
Along with the rest of the audience, I laughed so much at Mike Bradley's performance as Franz Liebkind that I missed part of the scene. It was just too funny.
As with previous Curtain Call productions, the costumes and set are of a high standard and it appears nothing has gone unchecked. Everything was in time and worked wonderfully together.
If you like live comedy, then I urge you go along and see this show. Look out for the dance routine in 'Little old Lady Land', the pigeons and the tanks.
As crowds filed out at the end, one lady in the crowd said "Was that fantastic or what?".
My regular theatre partner, (my dad, who doesn't like musicals!) turned to me and said: "Yes, it was fantastic".
The show runs until Saturday (November 17). For ticket details visit www.lyceumtheatre.net