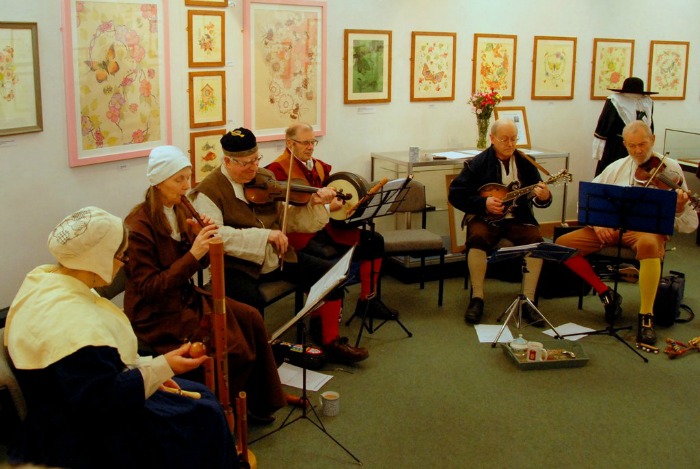 Nantwich Museum enjoyed one of its busiest days when it attracted around 1,000 visitors on Holly Holy Day.
The Pillory Street venue was thriving throughout the day as the Battle of Nantwich of 1644 was commemorated in the town.
Some joined the Civil War tours organised by the museum.
Others witnessed a musketry demonstration led by members of the Sealed Knot which included a chance to handle the weapons.
Local group Forlorne Hope gave a recital of music from the time of the Civil War, featuring a variety of instruments including the infamous hurdy-gurdy, a stringed instrument played by hand cranking.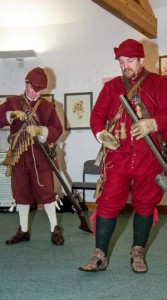 Museum volunteers laid on activities for children during the day.
Visitors also viewed the Nantwich under Siege, 1643-1644 exhibition.
The exhibition looks at life in and around the town during the great siege which culminated in the battle which freed the town.
For the first time, a series of paintings by local artist Les Pickford are on display which bring into vivid perspective what life in the town was like leading up to the battle.
The exhibition runs until February 21 and admission to the museum and exhibition is free.
Contact [email protected], call 01270 627104, visit www.nantwichmuseum.org.uk