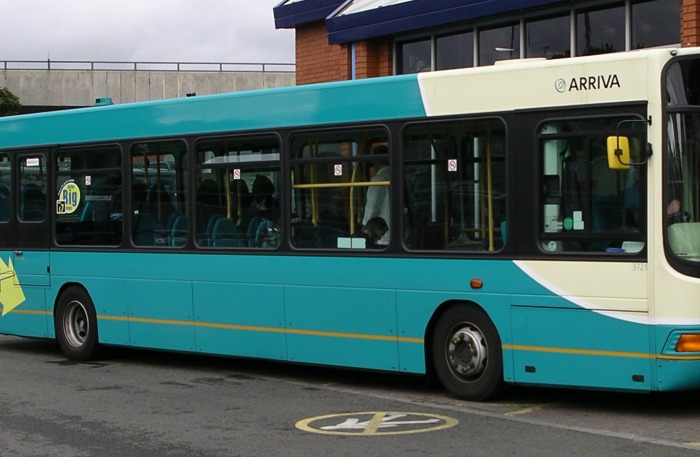 A campaign to save late evening bus services through the village of Willaston has been successful.
Villagers and councillors raised fears after Arriva Buses announced a plan to withdraw weekend evening services for the number 84 bus between Crewe and Nantwich, which serves Willaston.
It would have left the last bus leaving Crewe at just 7.35pm on Friday and Saturday nights.
But now Arriva has agreed to reinstate two later services at the weekend for a three-month period.
Bus users are now being urged to use the service regularly to convince Arriva to reinstate the later 84 services permanently.
Willaston and Rope Ward Councillor Brian Silvester said: "Arriva has bowed to public pressure and they have successfully applied to the Traffic Commissioners to continue the late night service at weekends for three months.
"I would urge residents to use the service so it can be made permanent.
"The old adage of 'Use it or Lose it' is very true in relation to this issue.
"Also, I am amazed Arriva could have suggested scrapping an important service like this without any consultation with the public or the council at all.
"We would not have known about it if the drivers had not told the passengers.
"I hope in future that Arriva will consult before they cut services."
For the next three months, the last 84 service buses from Crewe will leave at 20:35 and 21:35.
The last journeys from Chester will depart at 21:55 and 22:55.