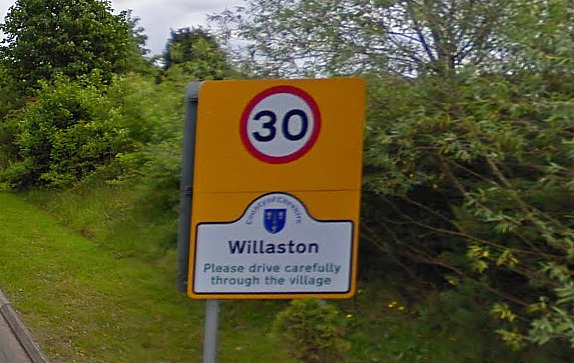 Residents in Willaston are calling for action to stop trucks using the village as a rat run.
A ban on HGVs driving on the narrow roads through Willaston was introduced 12 years ago.
But many have hit out, claiming some lorry drivers are ignoring it and cut through the village to avoid roadworks and delays on major routes like the A534 and A500.
Now Willaston and Rope Ward Councillor Brian Silvester is calling on the police to take action. He said a Freedom of Information request shows in 12 years since the ban, no fines have been issued to HGV drivers for breaching the order.
He said: "Residents tell me HGVs are using the village as a rat run on a regular basis and that is a breach of the ban.
"I am asking residents to take the registrations of those breaking the ban and to report the evidence to the police.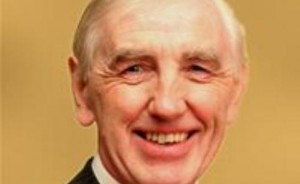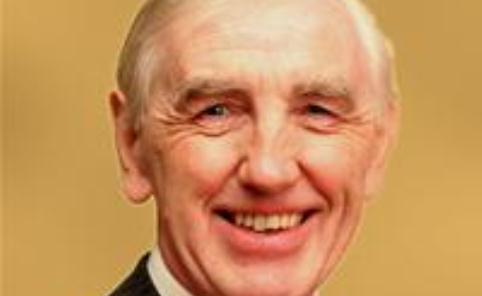 "I am also calling on the police to take this problem seriously and to do their own checks in the village, at the same time as they are doing speed checks to stop speeding vehicles.
"Many of the roads through the village are narrow and in places do not have footpaths.
"Lorries should not be using Willaston as a through route, there is no need to do so and it should be stopped."
Insp Dave Smithers, head of Nantwich Neighbourhood Policing Unit, said there had been no complaints reported to the police by residents or councillors.
"The local community policing team have carried out lots of activity over many years regarding speeding, parking and other traffic related matters and will continue to work towards this in line with any relevant legislation," he said.
"We will continue to look at any issues raised and respond accordingly.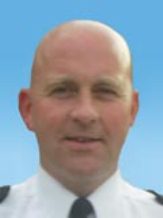 "Any police patrols need to be balanced alongside the other competing demands in the other towns, villages and hamlets in the Crewe and Nantwich Neighbourhood policing areas which surround Willaston and we will continue to work with key partners and agencies to do this.
"I would expect should any of my officers see vehicles committing offences, whether HGVs or otherwise, they would deal with them appropriately under each individual circumstances, whether that be enforcement, education or otherwise.
"I would urge the public to report the details to the Police, of any HGV's committing traffic offences by travelling through the narrow lanes of Willaston Village on a regular basis, including the passing of registration numbers and other identifying features if possible."
Public can report offences to Cheshire Police by calling 101.