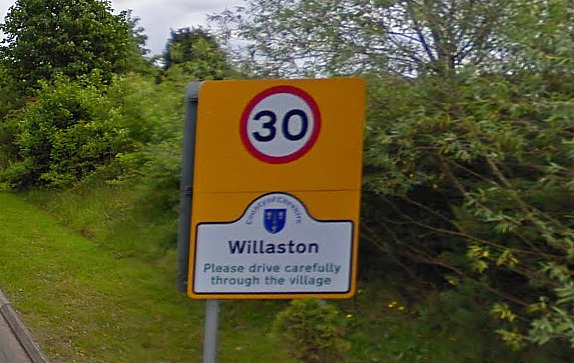 A new Willaston Neighbourhood plan could help the village fend off "unsustainable" development, claims Cheshire East Council Leader Michael Jones.
The council has backed Willaston's effort to adopt a Neighbourhood plan which enables residents to have a say in the development they want where they live.
Willaston Parish Council, which covers a population of 2,277 in the green gap between Crewe and Nantwich, applied for the designation in March.
Once completed, the plan will be adopted by Cheshire East Council and form part of the development plan for the borough.
Cllr Jones said: "Neighbourhood plans enable residents to develop policies to address those planning matters that affect their interests and well being.
"They allow communities to take ownership of planning policy which directly affects their lives.
"Neighbourhood plans are a key part of putting residents first, one of the council's most important priorities, and we fully support communities in putting them in place."
More than 20 Neighbourhood plan areas have so far been designated in Cheshire East.
Two have lodged applications for designation and 30 more parishes have expressed an interest.