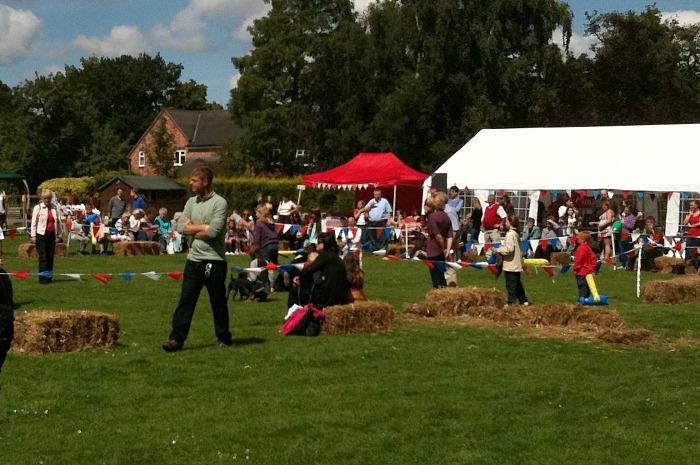 Worleston will be staging its village fete on July 25 with a host of entertainment on offer.
The event, to be staged at St Oswald's Primary School, will feature Nantwich Concert Band among others.
The village Rose Queen will be crowned, there will be British Legion target shooting, Cheshire Falconry, children's entertainment, bouncy castle, stalls, tombola, refreshments and more.
There will also be a dog agility and other competitions, as well as Punch and Judy and face-painting.
Other competitions include baking (adults jam swiss roll, children – 4 biscuits), photo competition (close up of any flower grown in this country) and an obstacle course.
Also there is an eating competition for adults and children – details revealed on the day.
All entries to be booked in on the day by midday at the school on Church Road, in Aston Juxta Mondrum.
The fete will take place from 11am to 3pm on Saturday July 25.
Admission is free.