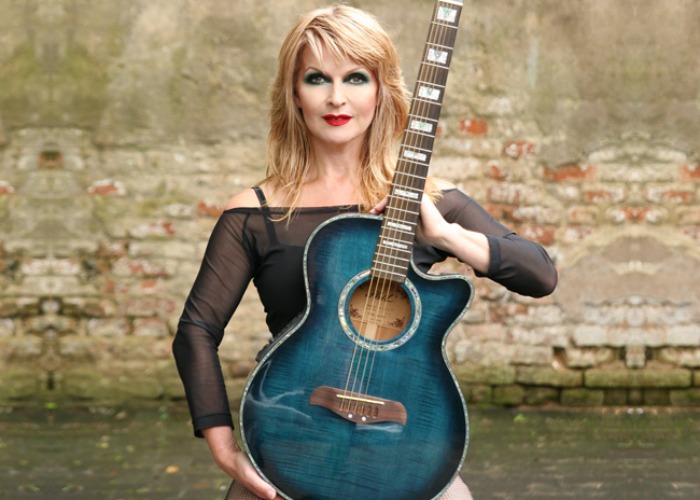 The original Princess of Punk Toyah Willcox will be performing in Nantwich with her Close Up and Personal Tour.
Toyah will be in town for one night only this Friday July 10, from 8pm.
From punk princess to high priestess of TV, Toyah is a uniquely gifted performer.
She is an award-winning rock legend as well as a much-loved actress and music composer.
In a career spanning more than 30 years, she has had 13 top 40 singles, recorded 20 albums, written two books, appeared in more than 40 stage plays, and made 10 feature films.
She has also presented a diverse range of television programmes such as The Good Sex Guide Late, Watchdog and Songs Of Praise.
This is a unique chance to experience Toyah up close and personal.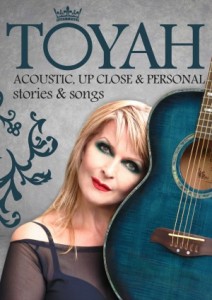 A lively unplugged/storytellers style gig, it will include Toyah performing an acoustic set of her loved hit singles and classic songs, alongside recalling stories from her colourful, 35-year career.
Toyah will be performing alongside musicians Chris Wong and Colin Hinds and hits include It's A Mystery, Thunder In The Mountains, I Want To Be Free and Good Morning Universe.
Tickets are £17 available from Nantwich Civic Hall on 01270 628633 or online at www.nantwichtowncouncil.gov.uk