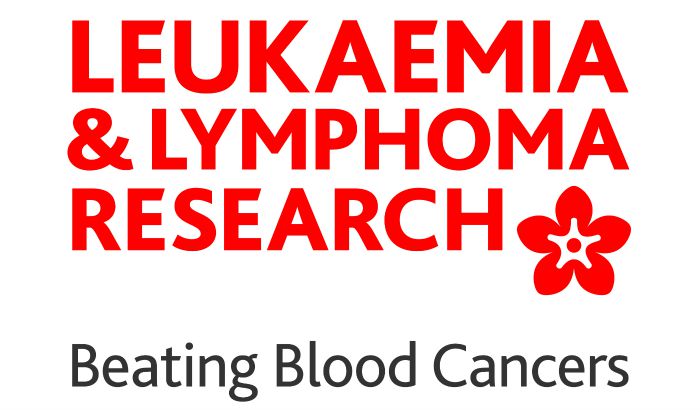 A charity football match to raise money for Leukaemia & Lymphoma Research is taking place this week.
The game, this Saturday August 8, will be held at the Cumberland Sports Ground (all-weather pitch) in Crewe.
The 11-a-side match is 'Aidan FC' vs 'Leukaemia FC' and kick off is at 2pm.
Price is £10 per player, which includes refreshments. All proceeds to Leukaemia & Lymphoma Research.
You can support this local fund-raising event by contacting organiser Aidan Reid on 07863 631288.