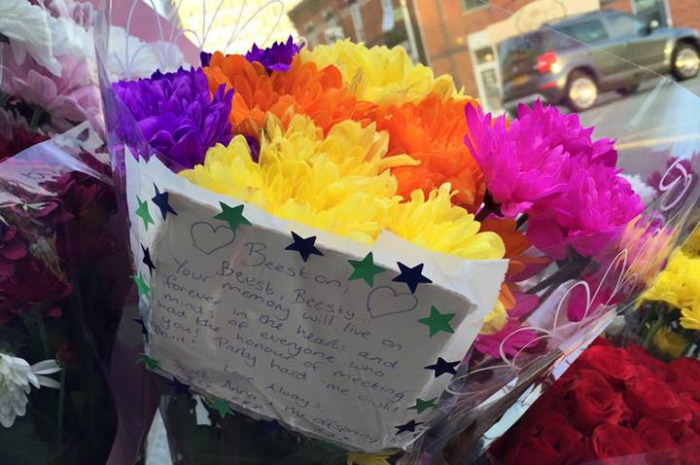 Friends of a Nantwich worker killed when he collided with a car while cycling home, have paid tribute to him.
Michael Beeston, 44, from Shavington, died when he collided with a blue Vauxhall Astra along Nantwich Road in Crewe.
The accident happened at the junction of Mill Street and South Street just after 2am on Sunday (October 18). The car driver, a 28-year-old woman, was uninjured.
Michael, or "Beest" as he was known among friends, had worked for Willaston based G & R Engineering Nantwich Ltd for almost three decades.
A Facebook page has been set up in his memory where friends have been posting their tributes and recollections of "Beest".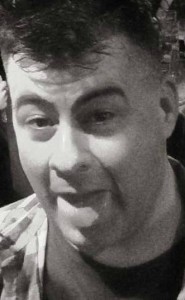 And scores of flowers have been left on a model bike at the scene of the accident, with many messages in tribute.
Deborah Parker said: "I feel so blessed to have shared time with him and for one person to treat everyone exactly the same and touch so many hearts it's amazing. I hope he's seeing what a legend he really was."
Jackie Durkin added: "Mike was a legend there was and never will be anyone like him again."
Sharon Haynes added: "Genuinely one of the nicest guys you could wish to meet, what a top bloke! A legend. RIP Beesty, definitely one of the good guys. It wont be the same without you around."
And Sylvia Cliffe said: "Michael was what you would call a real character but also one of the nicest, friendliest kindest, funny lads you could wish to meet.
"I remember him seeing me waiting at Nantwich bus station once waiting for a bus to go to Willaston – he stopped said get in I'll take you home.
"Well I can honestly say I have never had such a scary car ride in my life. Michael just grinned that cheeky grin when he dropped me off. I told him if he ever saw me at a bus stop again to just ignore me.
"My thoughts go out to his family especially his dad who should be so proud of his son."
And Vickie Darlington added: "So sad! He was a guy who would light up a room when he walked in. Ok pub! I hope he has a pint in his hand now."
(pictures courtesy of Facebook tribute page)