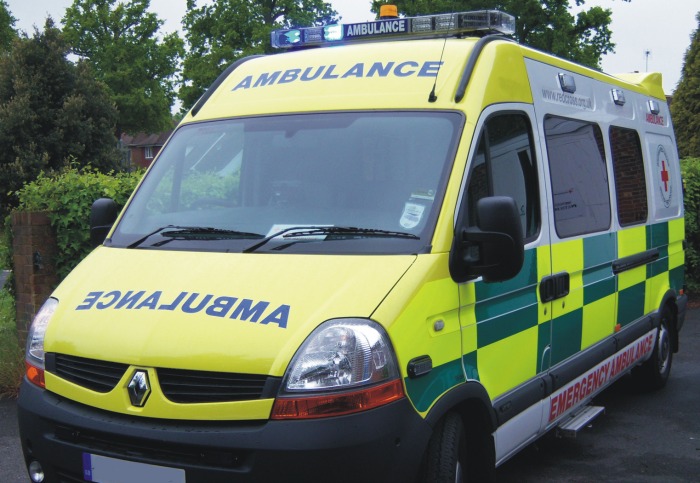 A cyclist was injured after a collision with a car on Middlewich Road in Nantwich.
The accident involving a 42-year-old cyclist happened on the A530 close to the Beam Heath Way junction and Sainsbury's supermarket.
The man, from Crewe, was taken to Leighton Hospital.
His injuries are not believed to be serious, Cheshire Police say.
The accident happened at about 3.15pm yesterday (Monday October 26)
Any witnesses can call Cheshire Police on 101.