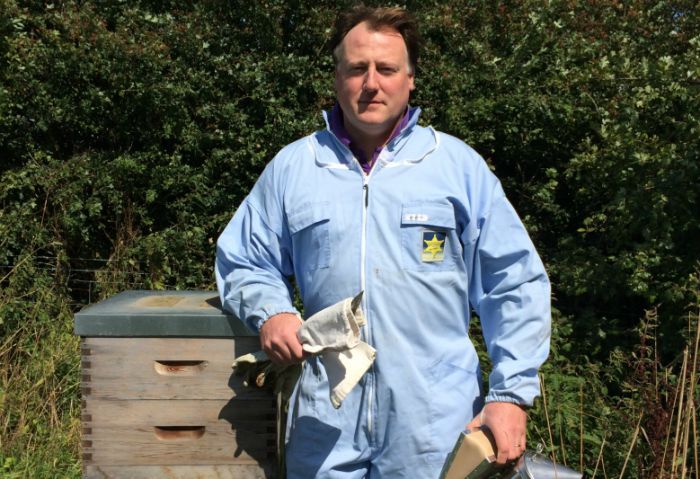 Tarporley honey producer Haughton Honey is joining the cream of the crop at one of the UK's most popular food and drink events.
Bee farmer Crispin Reeves will be taking his Haughton Honey brand to the BBC Good Food Show at the NEC in Birmingham, November 26-29.
The honey is on sale at more than 60 stores across the North West and the Midlands.
And the company has plans to expand further afield after a partnership with a food distribution service, Bikold Foodservice.
Now Crispin hopes exhibiting at the BBC Good Food Show will help increase its reach.
Haughton Honey has more than 1,600 hives in the cooperative, stretching across the North West and the Midlands regions, including Cheshire, Staffordshire, Shropshire, Worcestershire and Warwickshire.
It produces raw honey straight from the hive, cold extracted and not pasteurised which means it retains all natural enzymes and proteins.
This makes it popular with hayfever sufferers who believe in using raw honey as a natural remedy for streaming eyes and runny noses.
Haughton Honey is exhibiting on stand H104 in the Guild of Fine Food Great Taste section of the BBC Good Food Show.