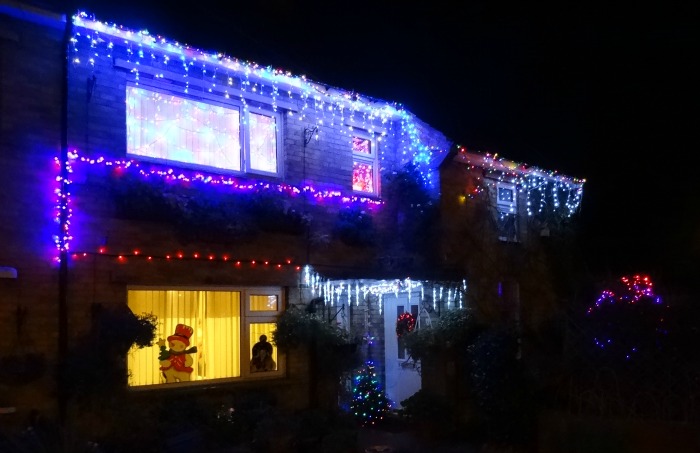 Some residents in Nantwich have gone Christmas crackers with their light displays, as these pictures show!
Photographer Jonathan White has captured the magical homes in the town which have gone over the top.
"I enjoy the Christmas lights in Nantwich town centre, but I also really enjoy the over-the-top lights and decorations that some local homeowners set-up each year," said Jonathan.
"Their electricity bills must be sky high, but they never fail to bring a smile to my face!"
These pictures capture homes on Hawksey Drive, Cope Avenue, Davenport Avenue and Barony Road in Nantwich.
"My most favourite Christmas house this year in Nantwich is on Cope Avenue.
"The owner have decorated their house frontage in a wide selection of different coloured lights.
"For several years running they have clearly spent a lot of time and effort in choosing and setting up their display."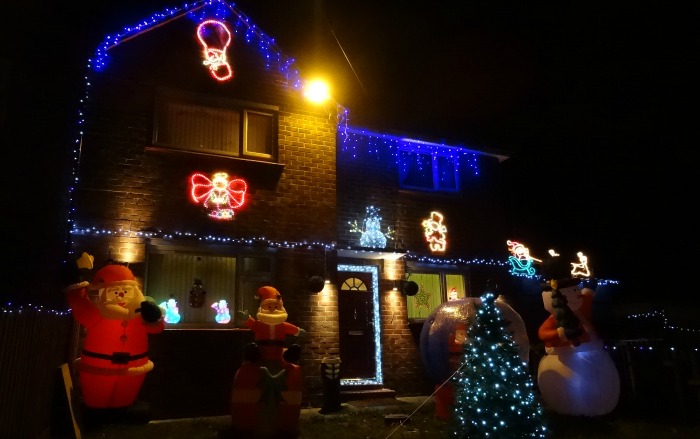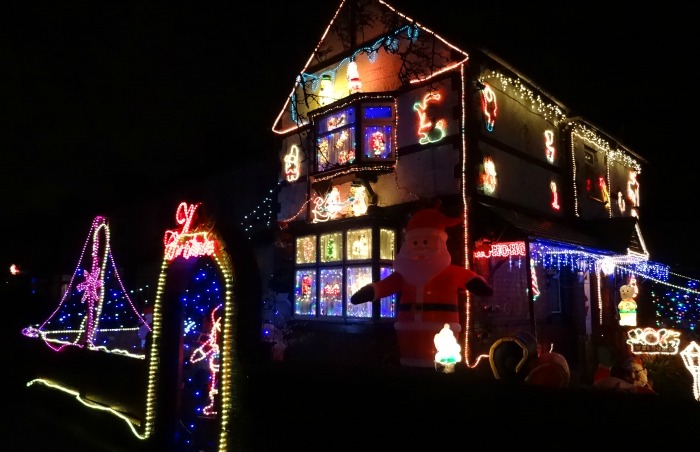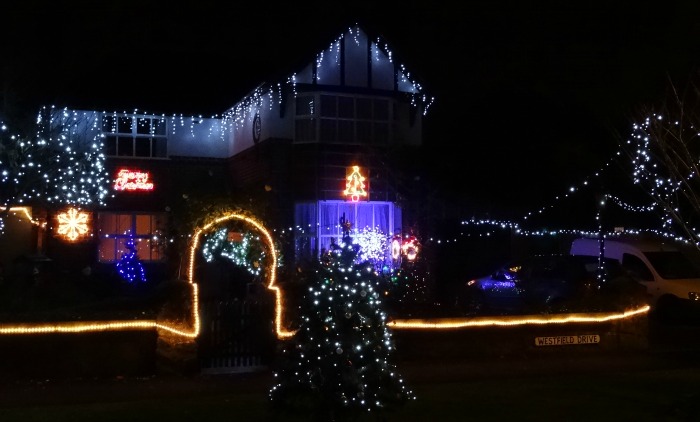 Homeowners in Wistaston and Crewe are also entering into the festive spirit.
Other pictures captured by Jonathan are in Ravenscroft Road, Alton Street, Salisbury Avenue and Vincent Street, and in Lear Drive and Westfield Drive in Wistaston.
There was also a Christmas car this year after Michael Cope from Crewe decorated his BMW with 1,000 lights.
The 'Weston Christmas Light Display' at Carters Green Farm, on Jack Lane, Weston, has been open to the public every day in December.
For the third year running money is being raised for The Donna Louise Children's Hospice.
Last year £5,720 was raised for the charity and the money was used to help fund additional nursing staff and their training.