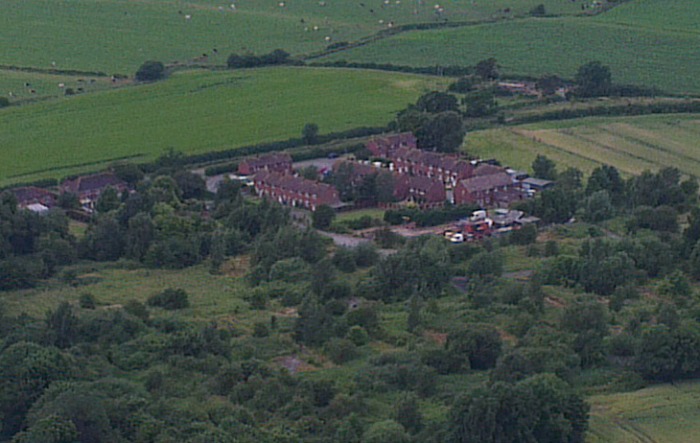 Residents fighting plans to turn the former RAF Hack Green camp in Nantwich into a site for travelling Showpeople will see the proposals put before an appeal hearing next week.
The original application to convert the site next to a quiet residential area off Coole Lane as submitted nearly two years ago.
They were thrown out by Cheshire East Council's Southern Planning Committee in January last year.
Councillors cited unsustainability, wildlife concerns and impact on neighbouring properties among its reasons.
But the applicants appealed the decision in the summer, and residents are now preparing for an appeal hearing due to take place at Crewe Alexandra FC on February 10.
It is expected to last two days.
Campaigner and resident Reuben Davies said: "From the outset of the planning process there has been a groundswell of objections and concerns about the application.
"It would see this site, located in open countryside, developed into one of the largest privately owned and managed sites for travelling showpeople in the North West.
"Hundreds of comments were received from residents of the area in objection and a petition objecting to the proposal received over 2,000 signatures.
"This development would impact not just immediate residents but the wider community and Nantwich also.
"The site is visible from miles around including residential and rural areas in and around Nantwich.
"There are also concerns the size and volume of vehicles proposed to use the site will add to the already struggling road systems around Nantwich.
"The hearing can be attended by members of the public and we would welcome the attendance of as many people as possible to support this cause."
Campaigners say the location is within open countryside and accessible only by a small country lane, and next to a small community of 23 houses.
Concerns have also been raised over visual impact, size, highways and access issues among others.
Local businesses, Nantwich Town Council, Sound & District Parish Council, and ward councillor and newly elected local Conservative Party leader Rachel Bailey all objected.
Cllr Bailey said: "The proposal for Travelling Show Person Provision at Hack Green has already been refused on two occasions prior to this most recent application, in particular because of the unsustainable nature of the site.
"Successive inspectors have endorsed that assessment and the Southern planning committee strongly refused the application more recently in January 2015.
"I do not believe there has been any material planning changes and I remain in support of the local residents and opposed to this application."