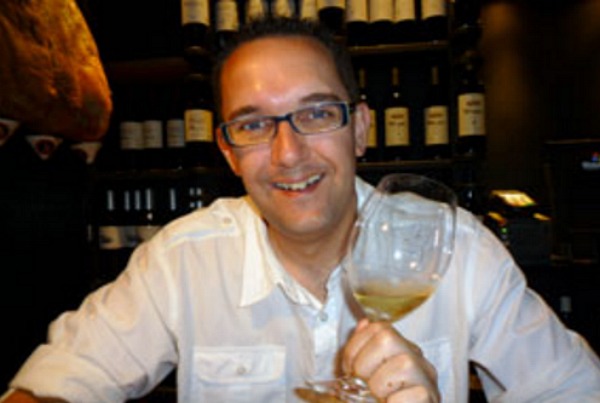 Champagne corks will be popping at Rodney Densem Wines' award-winning Nantwich store which re-opens after a seven-week revamp.
The store on Pillory Street, which has undergone an extensive refurbishment, will be back open this Saturday March 12.
Customers can call in to taste a range of samples.
And every purchase on the day will be entered into a prize draw for a magnum of prosecco – with draws being held throughout the day.
Established in 1972, the family-owned business is one of the leading independent wine merchants in the UK.
It sells wines, champagnes and premium spirits from the inexpensive to one of the finest selections.
Nick Gent (pictured), director or RDW, said: "The shop interior has undergone a number of refurbishments over the years.
"However, as part of our ongoing growth and continual improvement we felt it was time to create a really unique and inspiring interior to reflect our range of products and quality of service, thereby re-investing in customer loyalty."