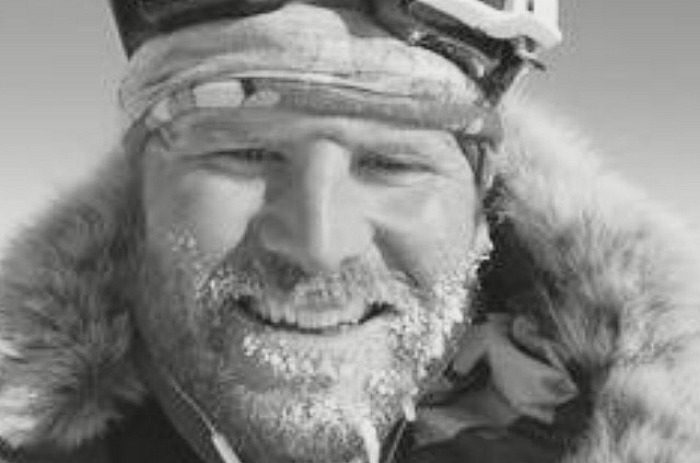 A former Shavington High pupil is part of a team tackling a gruelling Antarctic expedition in aid of ABF Soldiers charity.
Chris Brooke and the SPEAR17 team are attempting to finish Henry Worsley's expedition, transversing 1,100 miles across Antarctica.
They reached the South Pole on Christmas Day after 700 miles of walking and skiing, with the same compass used by Worsley before he died attempting the same feat last year.
SPEAR17 hope to raise £100,000 for the ABF soldiers charity by completing Worsley's original expedition.
Chris (pictured, above), who grew up in Crewe and also studied at South Cheshire College, is now a paramedic in the West Midlands and an army reservist.
Alongside his five colleagues, he has walked and skied for more than 700 miles, pulling his own 160kg supplies, in temperatures of -50 and reaching heights of 10,000ft.
The team now has to climb the Titan Dome before going down the Shackleton Glacier and on to the Ross Ice Shelf to complete a full transverse of Antarctica, which is another 400 miles.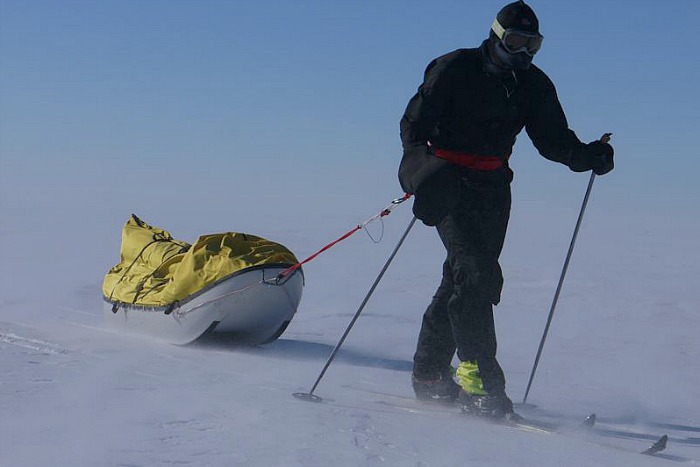 One team member has now had to pull out on medical grounds.
Chris' mum Karin Leech said: "I, and the rest of my family, and Chris's wife Melissa, are extremely proud of my son and the SPEAR17's endeavours to try and raise £100,000 for the ABF soldiers charity.
"We are naturally apprehensive about the -50 temperatures and other hardships the team will endure.
"But we have great faith in team leader Lou Rudd, and the rest of the SPEAR17 team, who have spent almost two years training for this expedition.
"We look forward to a belated Christmas family party to celebrate with Chris, hopefully when he returns home at the beginning of February 2017."
Chris worked voluntarily around the clock at the ambulance service when he first left the army, and then went on to Liverpool John Moores University to get his degree to train as a paramedic.
You can find out more about the expedition and how to donate, at SPEAR17's website