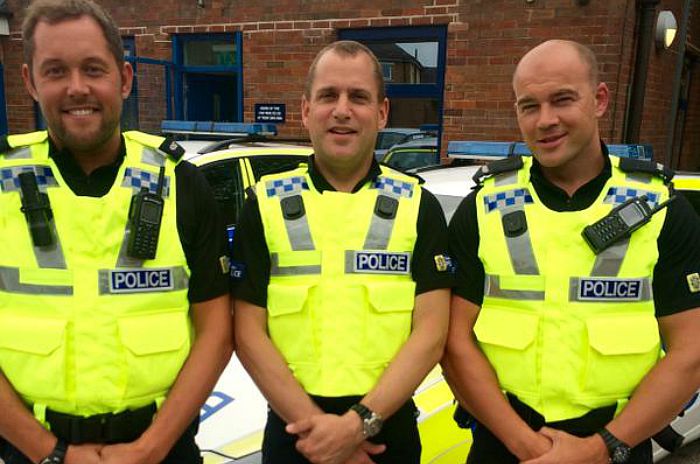 Nantwich Police are winning the battle to reduce town centre crime at night.
In the past 12-18 months, the police have seen a drop in the number of arrests.
PC Matt Stonier said the last three weeks have highlighted the issue – with no arrests made at all on all three weekends despite thousands of revellers enjoying night outs.
"We're not sure what the reasons are, perhaps it's the Pubwatch scheme and licensees being more engaged," said PC Stonier.
"It's not that we expect to make arrests, but we've got a very busy night time economy with 1,000 people out every Friday and Saturday.
"Two or three years ago, we would regularly have 4 or 5 arrests each night, people in custody, taking time, costing us all money.
"Student nights have always been friendly enough, and Fridays and Saturdays attract a range of ages into town."
PC Stonier also impressed on residents to report any crime they witness, however minor it might be seen.
"We've had flower tubs vandalised in the town centre.
"It might be very minor, but it's a crime.
"And if we can use CCTV and catch the offenders, we can make an example of them.
"A lot of people probably think police would not do anything about that sort of thing, but we would.
"There is a cost implication to every crime, so it needs to be investigated."
To report local crime, contact Cheshire Police on 101.