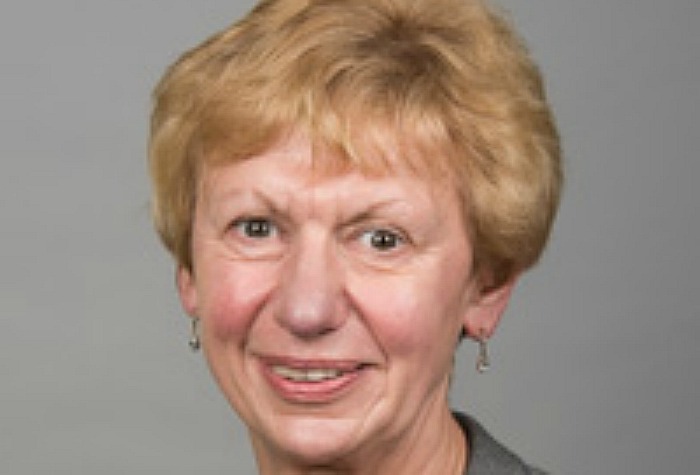 Two nurseries near Nantwich are among five to share more than £745,000 of government funding to boost free nursery places.
Rope Green Farm Day Nursery in Willaston, and Bramley Hedge Day Nursery in Bunbury, are to benefit from the capital funding.
It will support delivery of 30 hours of free childcare for working parents of three and four-year-olds.
They initially missed out when successful bids to the Education Funding Agency were announced in January.
But along with Mossley Pre-school in Congleton; St Michael's Academy Nursery in Crewe, and High Hopes Nursery in Gawsworth, they will be able to expand.
Cllr Rachel Bailey (pictured), leader of Cheshire East Council, said: "This is really excellent news for Cheshire East.
"We warmly welcome this funding to help provide more local places for the provision of free childcare for three and four-year-olds of working parents.
"This capital funding is critical to help deliver these places and I am delighted those providers who thought they had missed out are now to get a share of nearly £750,000.
"I would like to thank our early years' team for all their hard work, liaising with schools and nurseries to achieve this tremendous result."
Cllr Liz Durham, Cheshire East Council cabinet member for children and families, said: "This is such good news as the council is absolutely committed to providing a range of services to meet local needs.
"This includes working with 'early years' providers to support young children and their families.
"Working closely with our schools, education partners and parents, we are confident we can continue to help provide the highest quality of provision going forward so our children and young people can achieve their highest potential – and parents can be supported in their choice to return to the workplace."
From September, three and four-year-olds in England will be entitled to 30 free hours of care per week in term time – up from the current 15 hours.