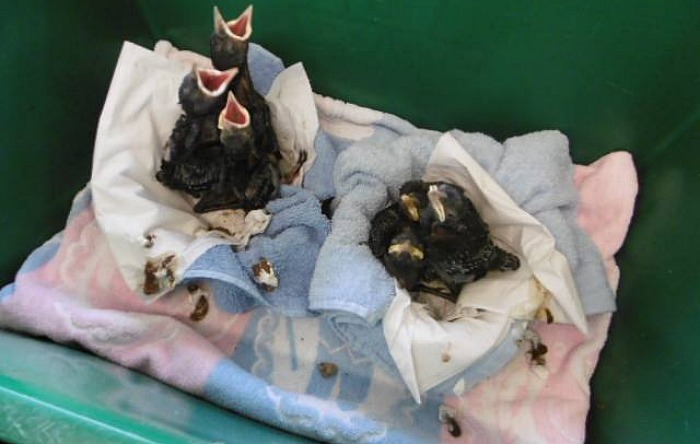 Staff at Nantwich's RSPCA wildlife centre are appealing for donations of food after being inundated with baby birds.
Stapeley Grange, on London Road, currently has hundreds of baby birds and many require a diet of 'meaty loaf' dog food to help them grow.
But with an annual food bill of £50,000 a year, the centre is appealing for animal-lovers to donate food.
Lee Stewart, manager at Stapeley Grange, said: "We are at the time of year when we get more baby birds than usual coming into the centre, which means we need lots of food for them.
"We urgently need 'meaty loaf' dog food so we'd be very grateful for donations."
Donations can be dropped off at the centre or at Sainsbury's in Nantwich.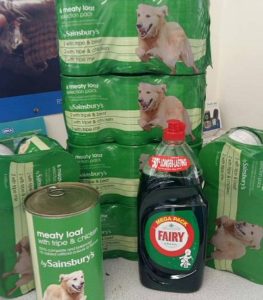 Lee added: "We've had a really good relationship with Sainsbury's for the last two years, and their customers have helped generously by donating food for all the wild and domestic animals which we have at the centre – saving us thousands of pounds.
"Every single donation helps.
"Any food which is not used is passed on to our inspectors, who will use it on the frontline when rescuing cats and dogs in need."
The centre also needs original Fairy liquid to use on oiled swans which come into the centre.
Deborah Mellet, manager at Sainsbury's, said: "We are pleased to be in a position to facilitate donations to Stapeley Grange Wildlife Centre and Cattery from our customers.
"I have first-hand experience of Stapeley Grange and they do an amazing job.
"It's incredible to think how many animals they actually look after each year.
"Our customers should be very proud of their donations as I know the team at Stapeley really appreciate it and over the years it has really made a difference."