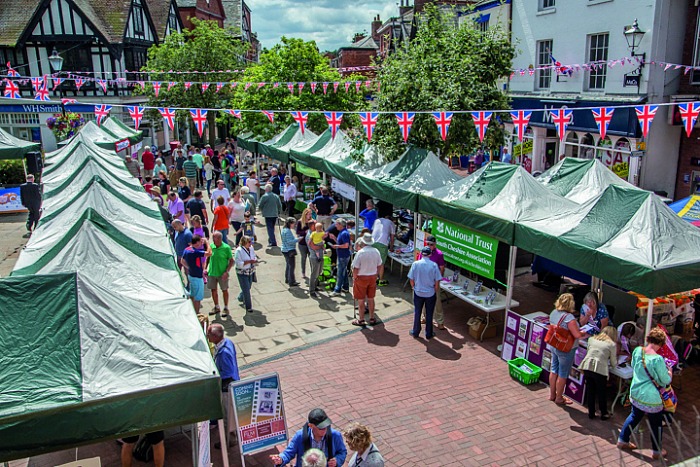 Club and Society members across South Cheshire will gather in Nantwich town centre to stage the popular Societies Spectacular.
The event will run between 10am and 2pm this Saturday July 15, to show off the huge breadth of activities that take place locally – and to give everyone the chance to get involved.
More than 35 groups will take part in an event run by Nantwich Town Council, which is now in its seventh year.
Activities and demonstrations as diverse as Astronomy, Amateur Dramatics, Scuba Diving, Arts and Crafts, Fitness and Cinema will be represented at the event.
A town council spokesperson said: "People don't realise that Nantwich and the surrounding area has a wide array of clubs and societies, there really is something for everyone, from arts and crafts to extreme sports.
"Joining a club is a great way to meet new people, do something you've always wanted, or learn new skills – but most importantly, have fun.
"Everyone in the area should come to our town, see what goes on, and have a go."
The town's local radio station The Cat FM will broadcast live from the square, adding to the festival atmosphere.
The event is free and open to all, so why not come along and see what local your groups have to offer.