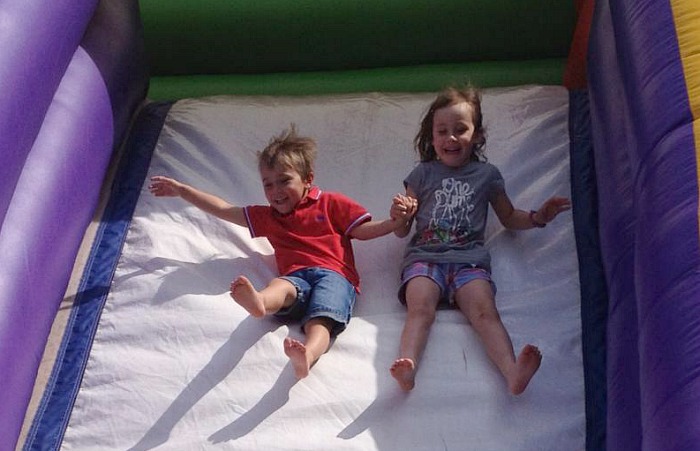 Worleston residents will be staging their popular village fete on July 22.
Families will be treated to a host of entertainment between 11am and 4pm, with admission and parking free.
The fete will be staged at the village's St Oswald's Worleston Primary School on Church Road.
There is a 'Great Cheshire Baker' baking competition to find the best home-made Madeira Cake.
All entries to be booked in on the day by midday at the school.
Alternatively, there is a 'Great Cheshire Eater' eating competition for those with gut-busting appetites.
Other entertainment includes South Cheshire Ukulele Society, Feathery Folk, Dog Agility and a mix of stalls and stands including coconut shy, bouncy castles, punch & judy, face painting and tombola.
Raffle prizes include £100, £50, £25 cash prizes, as well as a Laptop, Vouchers for local restaurants such as Firenze, The Badger, Street, Panama Hattys, Wine, Hampers and more.
Tickets are available from the school or shop.
There will be a bar and refreshments, a BBQ, and afternoon tea, as well as the crowning of The Rose Queen later in the day.
For more details visit the Worleston Fete event page on Facebook