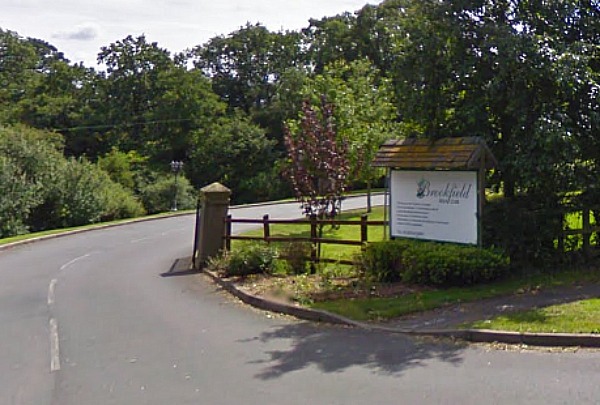 A popular golf club near Nantwich is set to close down this week after its owners confirmed they are selling the venue.
Members of Brookfield Golf Club at Hankelow, off the A529, have been told the club will close after September 5.
It's believed the club's owners, the Reade family, are selling the clubhouse and most of the land to a private developer.
The club's long-standing professional Rob Ashbrook left last week to take up a new position at another Cheshire club.
Some members, who formed Brookfield Golf Club Action Group, had been in talks with the club's owners about buying the venue as a going concern in a last ditch bid to save it from closure.
However, it appears this offer was rejected.
A spokesperson for Brookfield Golf Club Action Group said: "At the time there was a real feeling of confidence that this significant offer would be sufficient to secure the future of the club once and for all.
"Unfortunately, this has not proven to be the case with the Reade family turning this offer down.
"Instead they have decided to take up the other offer on the table, and to sell the clubhouse and some adjoining land. By taking up this offer the golf course will close.
"We met with the family and they confirmed they were looking to sign the agreement on September 5 or as soon as possible thereafter.
"Once the agreement has been signed the club will close."
Rob Ashbrook ran a successful academy set-up at Brookfield, attended by hundreds of young, budding golfers over many years.
"Rob has been the heartbeat of the club since it opened and it is a great pity that he has found it necessary to leave. We wish him well for the future," added the Action Group.
The club was built by the Reade family, who converted more than 100 acres of farmland, and it first opened in 2002.
At one time it had more than 600 members, as well as a driving range, and was also a popular venue for weddings and other social events.
Nantwichnews has tried to contact the club's owners by email and phone but have not received a response.
(pic: google streetview)