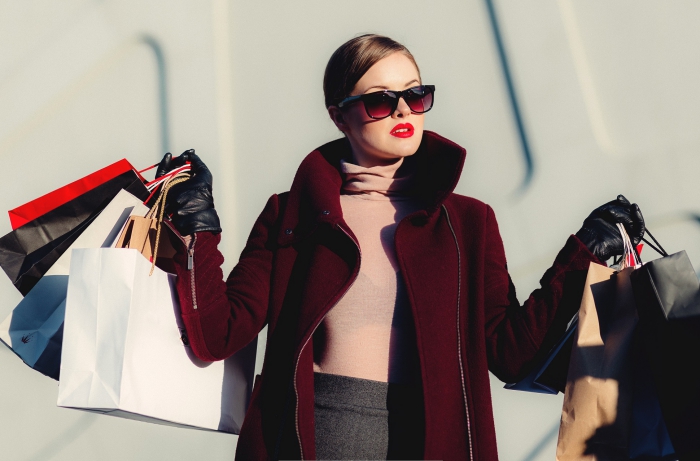 A fundraising Fashion Show will be held at Worleston Village Hall to raise funds for St Oswald's Worleston Primary School.
The event will be held at 7.30pm on Friday September 29, and run by Fashion Style House.
It will showcase some of the UK's leading brands for women, with up to 75% off retail prices.
Laura Kirk-Bradshaw, chair of St Oswald's Worleston Primary School Friends/PTA, said: "The event will provide the perfect ladies' night out.
"Attendees can expect fabulous fashion, personal shoppers and hours of entertainment in a relaxed setting as well as massive savings on top brands, from Zara through to Debenhams."
Brands being showcased include Next, Dorothy Perkins, Coast, Marks and Spencer, Wallis, New Look, Topshop, H&M and many more, and sizes 8 – 20 will be available.
Jewellery and accessories will also be available to buy.
The fashion show will take place in two 30-45 minute blocks, during which time the compere and models will showcase the collections.
After the show, attendees will be able to try on the clothes and accessories and make their purchases.
Laura added: "The key ingredient of the evening will be fun.
"We hope ladies will bring their friends and have a truly enjoyable time in aid of a very worthwhile cause."
Tickets are £5 each, which includes a glass of fizz on arrival. They are available from St Oswald's School Office or by calling 07984 573097.