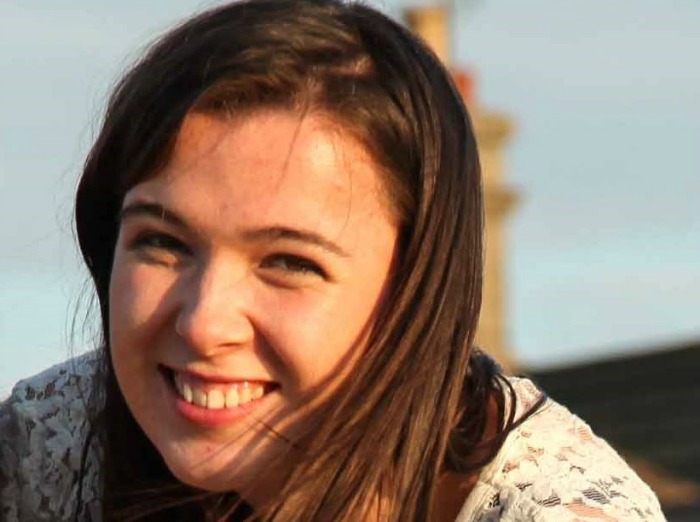 Life-saving heart screening for youngsters in Crewe and Nantwich are to take place next month.
The screenings will be held at South Cheshire College in memory of Willaston woman Ceri Palmer (pictured).
She collapsed and died aged just 22, in March 2014 from SADS – Sudden Arrhythmic Death Syndrome.
In March 2015, her family held an event to help raise funds for Cardiac Risk in the Young (CRY) – a charity that pioneers research into cardiac conditions that affect young people and provides support to families affected by these conditions.
Now they are supporting the latest CRY free heart screening event, to be held at the college on February 20, for those aged 14 to 35.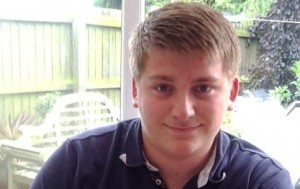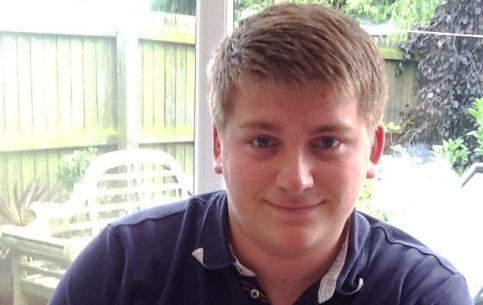 Every week in the UK, at least 12 young and apparently fit and healthy people die of undiagnosed heart conditions.
Another of those was Matthew Dewhirst (pictured), a teenage rugby player.
His mum Sue set up the CRY for Matthew Appeal, in his memory after he collapsed and died of an undiagnosed heart condition during rugby training.
The screenings will start from 9am on February 20.
To book a free test, visit www.testmyheart.org.uk or call 0203 6910000.