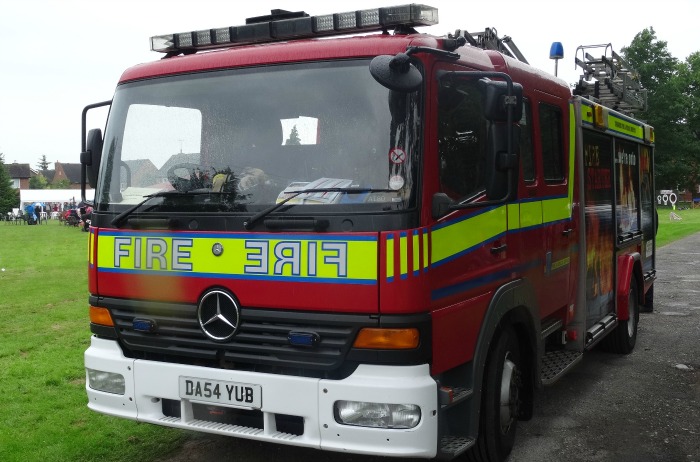 Fire crews tackled a lorry fire on Newcastle Road in Nantwich caused by an LED exterior light.
Firefighters from Nantwich and Crewe were called to the incident at around 5.30am today.
The faulty light fitting had caught fire and crews had to close one land off while they extinguished the blaze.
The road was re-opened shortly after 6.30am.
Meanwhile, one person was rescued from a flat fire in Nantwich in the early hours yesterday (January 28).
Crews were called out at about 3am to a property on Jackson Avenue after a fire involving a cooker in a second storey flat.
One casualty was rescued from the apartment by firefighters and a further casualty was given first aid by the fire crews after suffering from smoke inhalation.
Cheshire Fire Service crews, two wearing breathing apparatus, used a hose reel jet and a large fan to put out the fire.