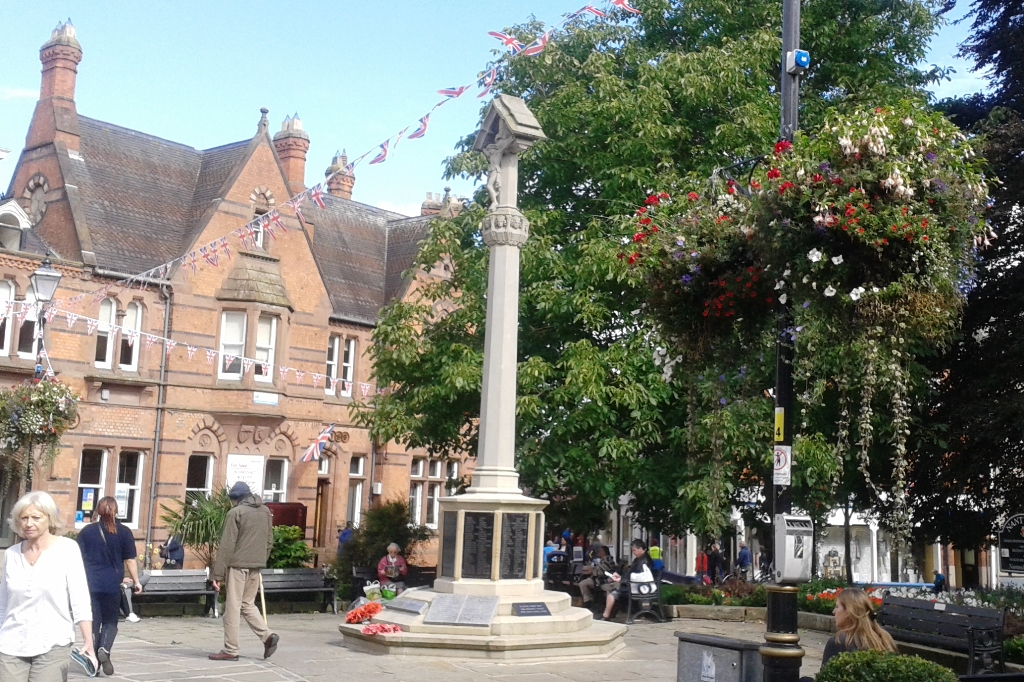 Nantwich War Memorial is now officially a Grade II listed monument.
Historic England has added the memorial, on the town square on High Street, to the list of buildings of 'Special Architectural or Historic Interest'.
And now Nantwich town councillors are calling for action to clean up the memorial in time for the 100th anniversary of the end of World War One.
Listing the monument helps Historic England to mark a building's significance and celebrate its interest, protecting it in the future.
It's part of a drive by the national organisation to list a number of war memorials around the UK in time for the 100th anniversary in November this year.
Town Council clerk Ian Hope said: "We've made enquiries to Cheshire East Council in regards to the maintenance of the memorial.
"The Nantwich branch of the Royal British Legion has voiced concern that some of the names on our memorial are now very blurred and it needs work."
Cllr Arthur Moran backed the idea of taking control of the memorial from Cheshire East.
"It would be very good if we could take it over," he told Nantwich Town Council.
"Those names need to be attended to with proper lettering and return it to pristine condition in time for the anniversary event."