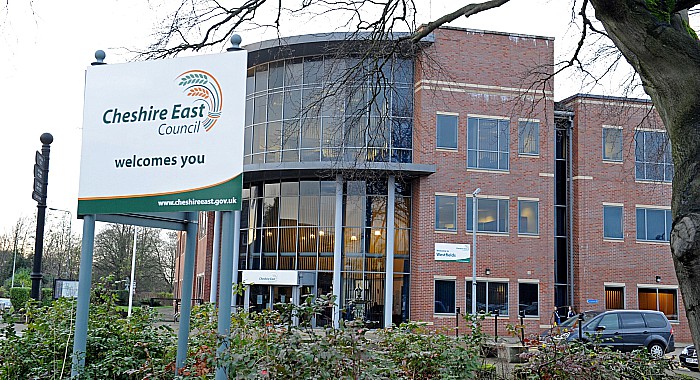 Under-performing schools in Cheshire East could soon benefit from a share of more than £600,000 of Government funding.
Cheshire East Council has been awarded £638,452 to help boost primary and secondary schools in both the borough and neighbouring Cheshire West and Chester.
The money – known as the Strategic School Improvement Fund (SSIF) – will be split between 20 schools in east Cheshire, and 19 in west Cheshire.
At a Cheshire East Council cabinet meeting, Cllr Jos Saunders, cabinet member for children and families, said: "We should be proud of the fact that we were awarded this, as many other bids by other providers were unsuccessful.
"Obviously, it goes without saying there will be rigorous monitoring arrangements based on evidence and outcomes."
The Government has set aside £140 million for SSIF across the country, with the aim of using the cash to improve school performance and pupil attainment.
Cllr Saunders told the cabinet the focus of Cheshire's SSIF money will be to help disadvantaged pupils and to improve maths attainment.
Cllr Dorothy Flude, Labour member for Crewe South, added: "We all welcome this, this is really good news."
The Department for Education is yet to announce the 39 Cheshire schools which will receive SSIF money.